MUM IN LONDON
This is definitely my number one favourite of the month by far! One of the hardest things about living abroad is having to be away from your friends and family, so when one of them comes to visit it's always such a treat – especially when it's your mum!
My mum, her husband and my little brother stayed in London for three days and we did a lot of exploring, a lot of eating and a bit of (civilised!) wine drinking too. We went to the National Portrait Gallery (their book shop is my idea of heaven!) and the South Bank, but mostly we just wandered around exploring, popping to shops, pubs and restaurants along the way. I had such a lovely time and can't wait for them to come again. My sister is in America at the moment for her high school exchange year so I'm hoping next time she will be able to join us as well!
FINNISH CHRISTMAS MARKET
My yearly Christmas highlight is going to the Christmas markets in Rotherhithe hosted by the Finnish and Norwegian churches. I go there for the Finnish part (need to get those Christmas treats from back home!) but the street between the two churches is filled with arts and crafts and food stalls from all around the Nordic countries which are definitely worth the visit too.
Top tip: Buy a steaming cup of glögi (or glögg) which is kind of like our version of mulled wine – it's so good! You can have it on its own (as non alcoholic) or you add a few drops of something stronger – I like it with vodka or red wine, but mostly just have it without alcohol. I have it so much this time of year so I think I would turn into an alcoholic if I always added wine to it..! The market is only a one weekend thing, but you can get glögi from the Scandi Kitchen and other Nordic cafes & shops! Yum.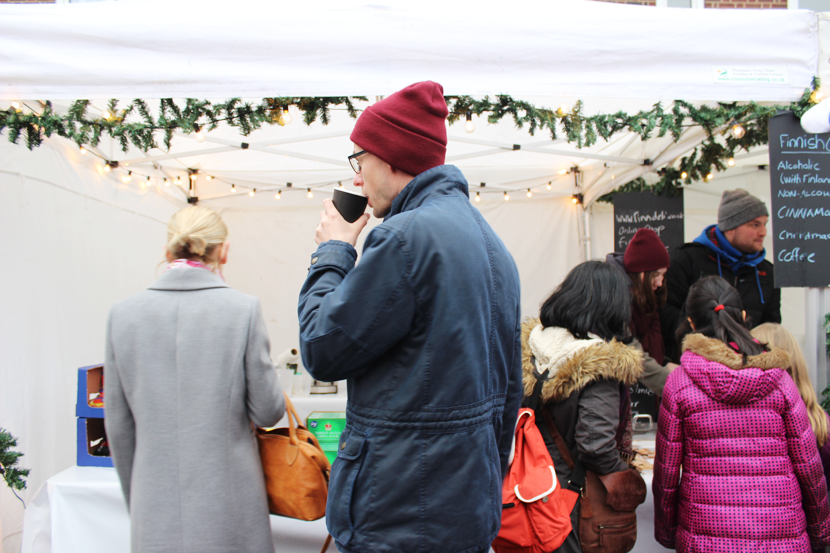 ST ALBANS
I went for a weekend break to St Albans with my friend Sarah last weekend and had such a good time! I've been wanting to visit the city (yes, apparently it's a city because they have a cathedral and it makes all the sense…) for as long as I can remember because it just looked really cute and historic, and yeah, they had that pretty cool cathedral too! St Albans is also very close to London (but still far enough to get that holiday feel) and the train from Kings Cross takes only 25 minutes – so good!
We mostly ate our way through the trip which comes as a no surprise to anyone who knows the way I like to travel.. I like my food, and I like to be able to sample as many new and exciting places as I can. And luckily, there actually is a lot to explore: for a small city, St Albans has a a lot to offer. A LOT of pubs too – they were everywhere!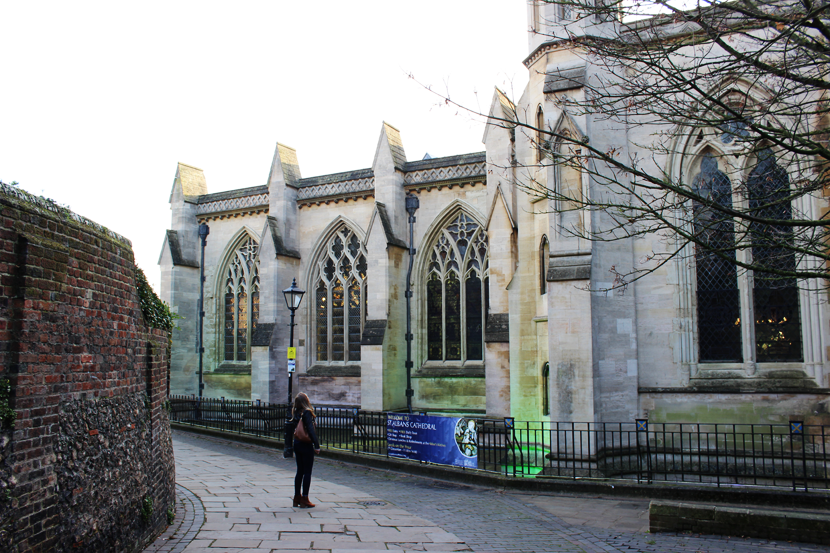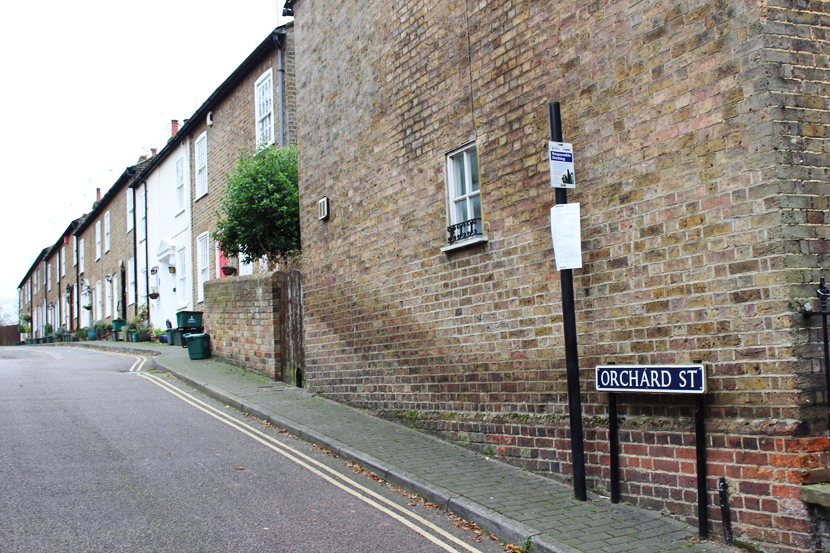 GILMORE GIRLS REVIVAL
Eek! This was always going to be a favourite. I have seen episodes of the original show here and there when I was growing up, but I only fully watched all 7 seasons this autumn because I wanted to be prepared for when the new Netflix revival hit the screens. Now it's here and I've watched everything except the last episode and all I can say is that I'm relieved. The episodes feel like a natural continuance to the show and, most importantly, Lorelai's and Rory's chemistry and quick-wittedness are still very much in tact. I'm gonna watch the last episode today and I'm preparing myself to the emotional rollercoaster that it probably will be. I need more episodes!
Follow me on
Follow
---