I miss Malta more today than any other day since I came back to London. On the day of posting this it's already Tuesday morning, but while I'm writing it's still Monday evening, and today was the start of a first full week after the holidays. I'm definitely feeling it! It's dark outside, I've only just had dinner and yet it's already almost 9pm somehow. What?! Me and winter are definitely not the bestest of buds.
I've finally saved enough money to invest into a
SAD alarm clock
(getting it this weekend!) but until then, these pictures of the beautiful, sunny Malta will have to do. I absolutely fell in love with the architecture on the island, with it's charming little houses, colourful doors and window sills as well as ALL the cute shop signs. These pictures show my favourite bits, but there are still so much more to discover. I hope I can go back home soon!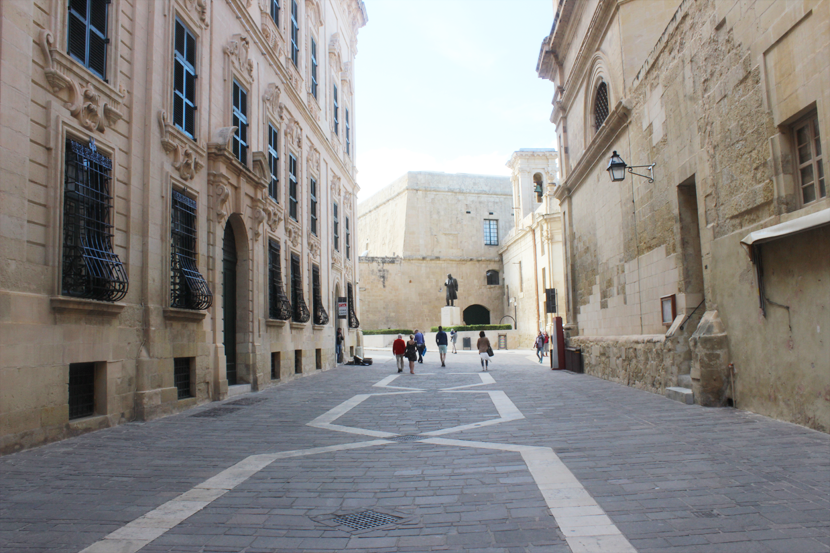 Door goals!
Do you think I could get D vitamin just looking at these pictures?! Sigh...
Follow me on
Follow