As I mentioned in my
Christmas post
, I spent the holidays with my family and my boyfriend in the beautiful island of Malta. I'd never been there before and I was SO excited about the prospect of spending Christmas somewhere even remotely warm - luckily I didn't have to be disappointed! Every day was about 17 degrees Celsius and sunny, and if you were in the direct sunlight, it felt a lot warmer than that too. So if you're considering on spending some winter time in Malta, go do it! Get the flights now! (Also, can you get me some too? Because I'd like to go back please.)
I'm going to let the pictures do most of the talking here but I will say this: this holiday was exactly what I needed. I switched off, I didn't think of the "outside world" too much, and I did my best to stay in the present and enjoy the moment (much easier when you're next to the sea, I have to say!). I generally prefer city holidays, but going somewhere close to the sea, where there's still quite a lot to explore, is very refreshing every now and then too! Especially at the end of a
very
long year.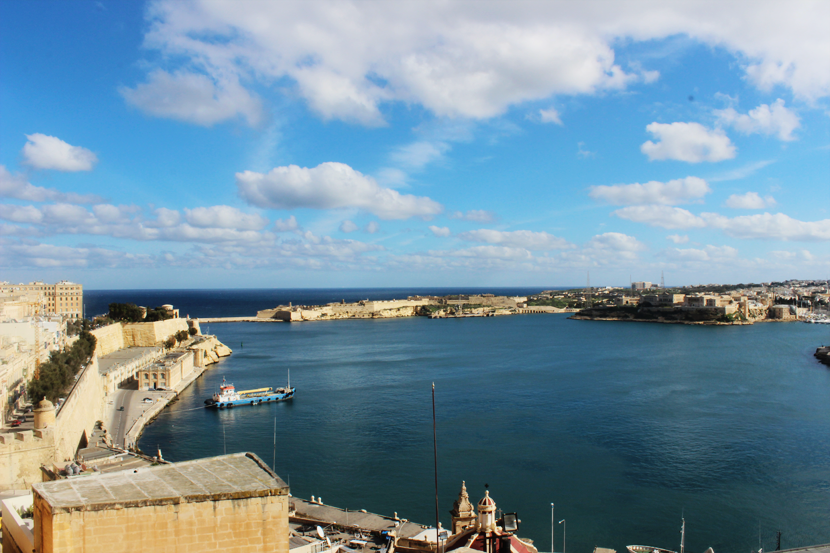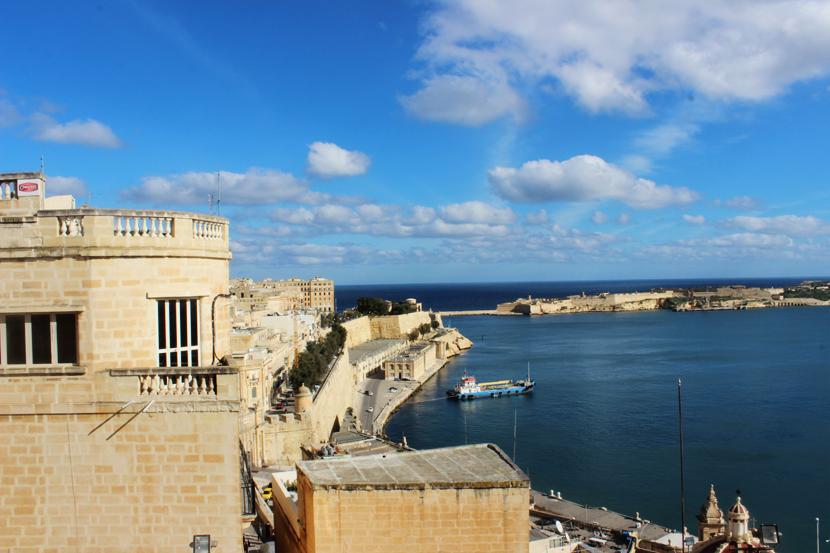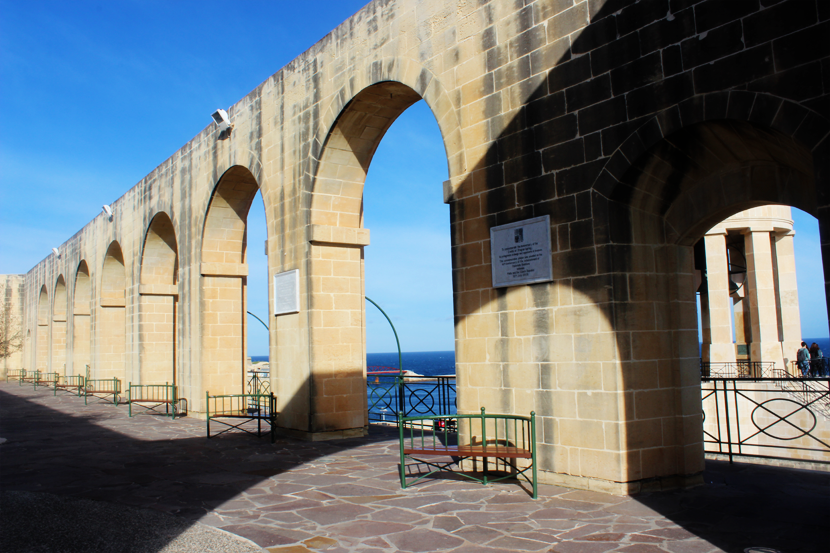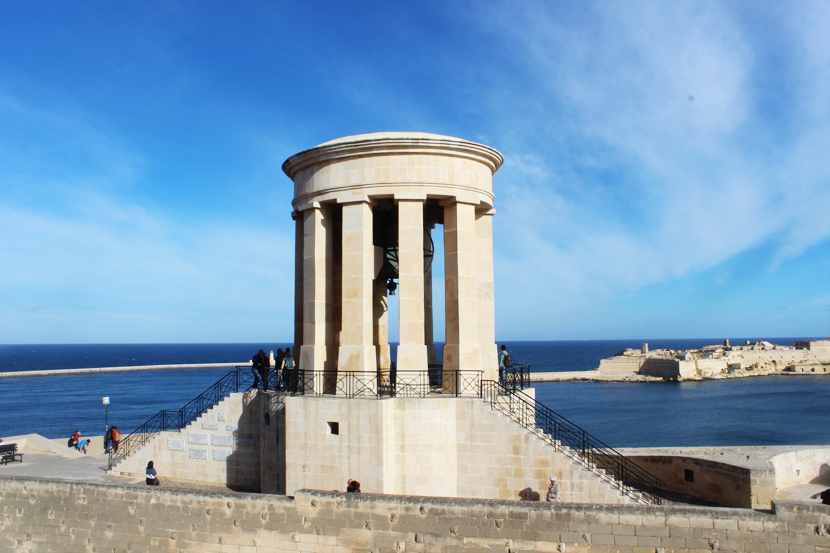 The view from the
Upper Barrakka Gardens
- breathtaking!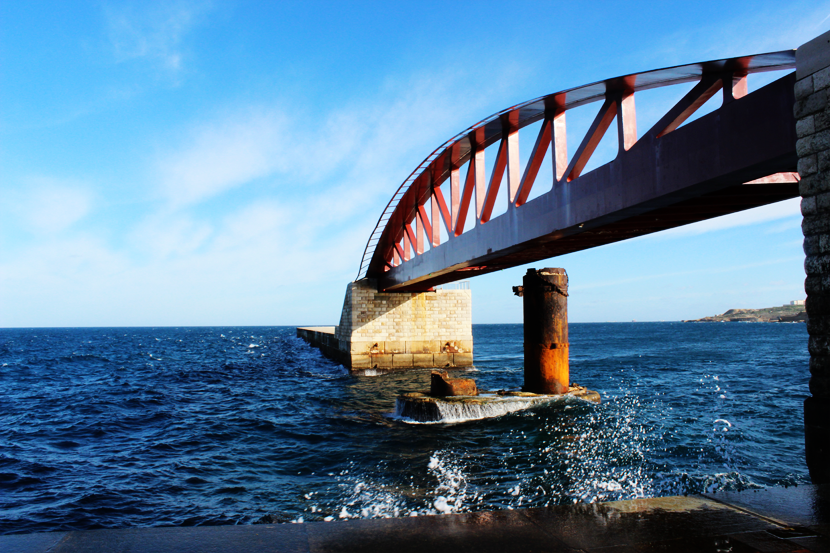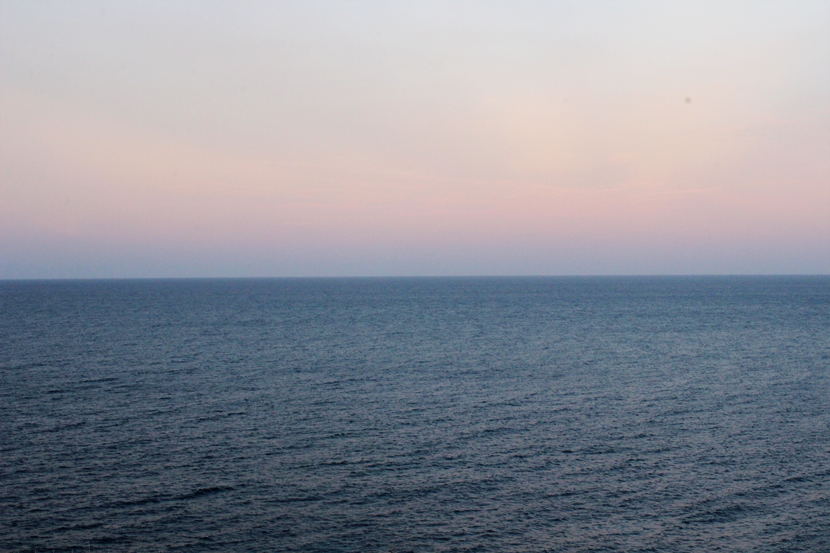 SO. MANY. BEAUTIFUL. SUNSETS!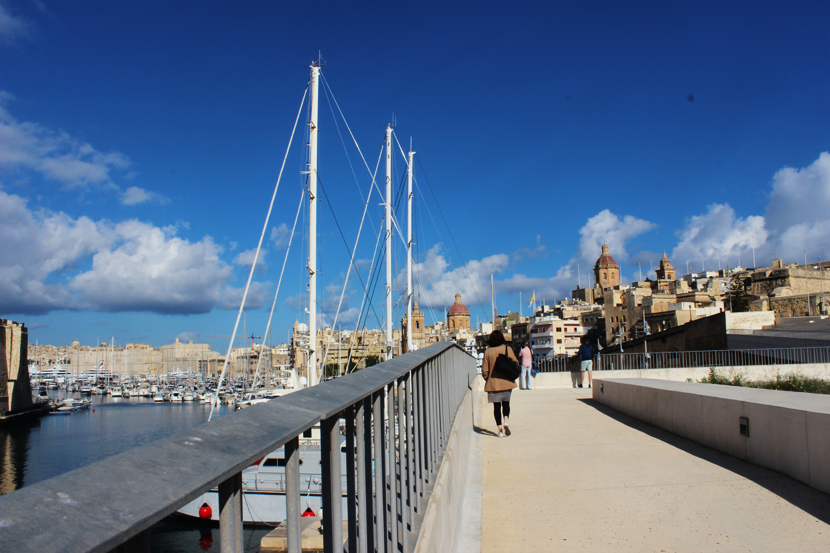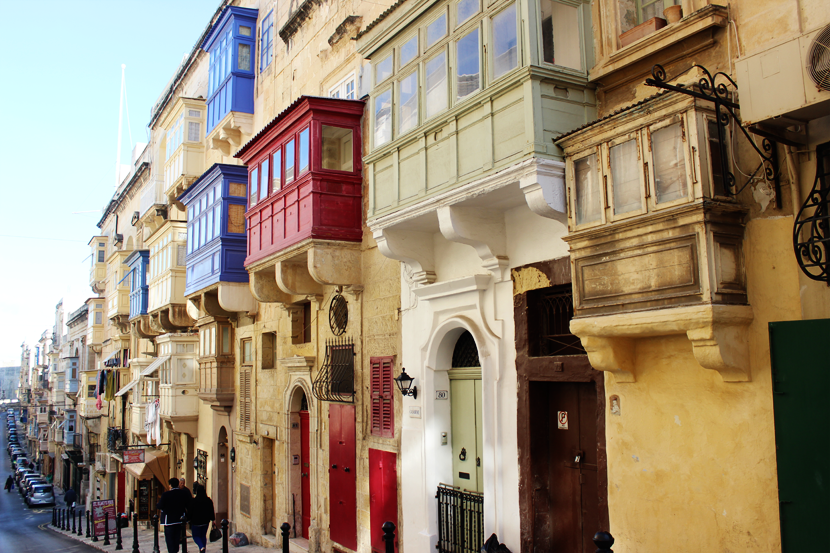 I loved the architecture (especially all the colourful doors, windows and balconies) of Malta, but I promise to get back to them with more details (and more pictures!) in another post!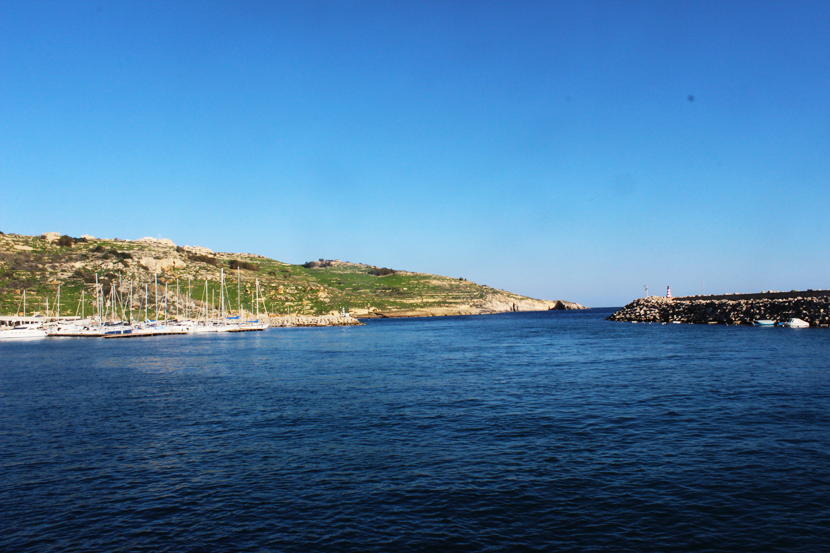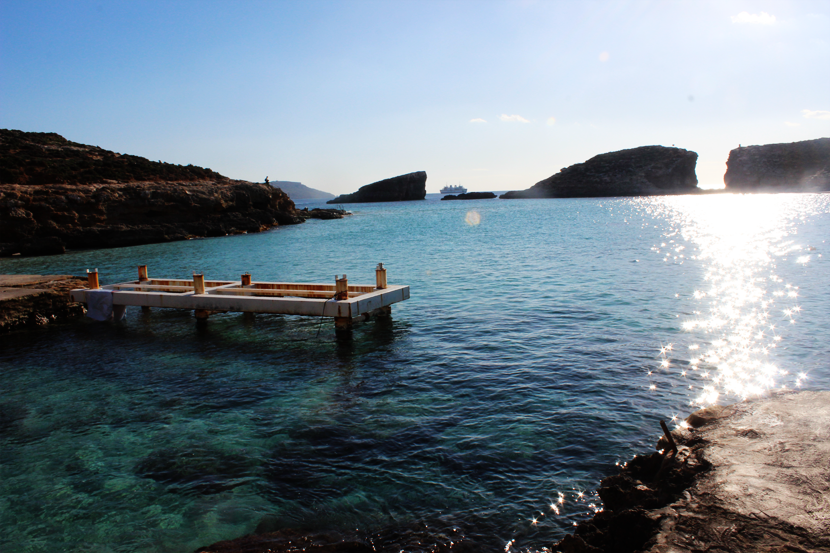 The gorgeous
Blue Lagoon
in Comino Island, the smallest of the Maltese Islands. Totally (well, kind of) worth the boatrip and feeling seasick...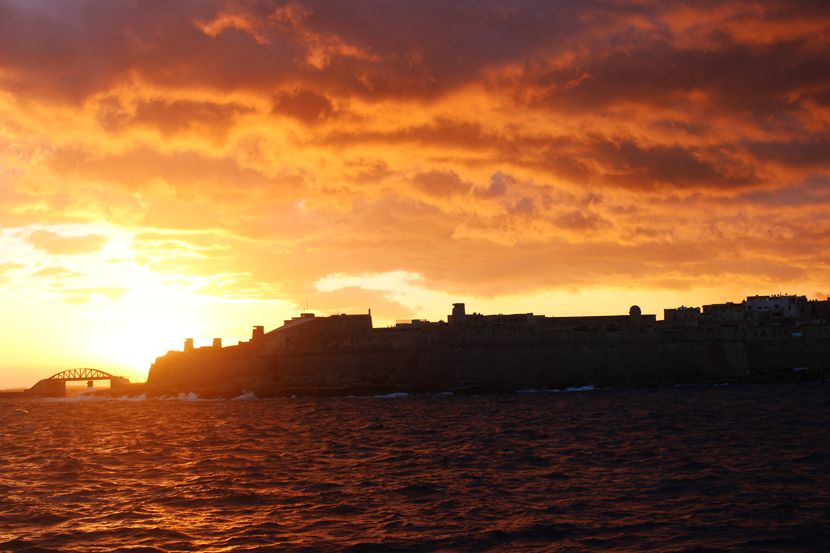 I woke up really early on purpose twice because I wanted to go watch the sun rise from the sea. I was so tired, but it was absolutely, 100 %, worth it. I wish there was a place near where I live where I could do this back home too, but I imagine Brixton won't be
quite
as photogenic as the Meditarrean Sea... But maybe I'll give it a go anyway!