15/05/15
Me, myself and I
My lovely friend Nelli challenged me to fill in this little questionnaire and then tell 11 random facts about myself. As I haven't been blogging for a very long time yet I thought this would be great opportunity to be self centered tell you a little bit more about myself. The photos have (mostly) nothing to do with the post, but I just wanted to use them as I haven't had chance to use any of the pictures from our last years New York trip yet. I'm also thinking of writing a proper post about that soon, so watch this space!
1. What is your astrological sign and do you believe in them?
Gemini. They're fun to think about but no, I don't really believe they have any truth in them.
2. Which new skill would you like to learn?
I'd like to be a better cook. Recently I've really started to enjoy trying out new dishes but I'm still very far from a master chef! Baby steps..
3. What's your favourite poem?
– Cloths of Heaven by W.B. Yeats:
Had I the heavens' embroidered cloths,
Enwrought with golden and silver light,
The blue and the dim and the dark cloths
Of night and light and the half-light,
I would spread the cloths under your feet:
But I, being poor, have only my dreams;
I have spread my dreams under your feet;
Tread softly because you tread on my dreams.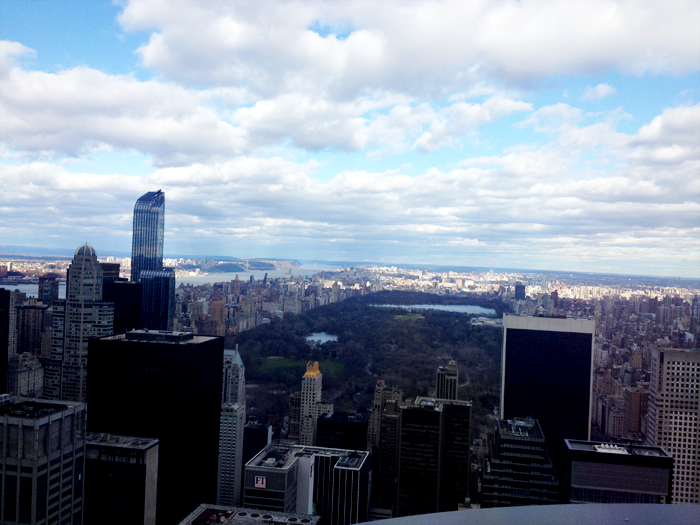 4. What kind of theme party would you like to organize?
A 90s party, everytime!
5. What's the story behind the name of your blog?
It's a lyric from an Arctic Monkeys song called '505'. The full lyric goes "Middle of adventure – such a perfect place to start". I think that goes well with my little adventure here in London!
6. What was your first job?
Cleaning offices in the summer when I was 18.
7. Are you more like your dad or your mum?
I really don't know, I recognize both of them in me.
8. Which character do you think you resemble the most?
I think I'm a bit socially awkward like Chandler in Friends, but even though I have a very dry sense of humour I'm probably not quite as funny as him. I think there's a reason why he's such a lovable character – because everyone can recognize themselves in him a bit (for some reason I'm thinking about the scene with him stuck in the ATM vestibule with Jill Goodacre and saying gum would be perfection and giggling to myself). Also, PIVOT:
9. Which reality series would you take part in if you had to?
Definitely not something where the cameras are on all the time – I couldn't take the pressure! I would gladly take part in a makeover show of sorts – just for the fun of it!
10. What is your favourite way of transport?
Trains because I can read in them without feeling ill and they don't go underground so you don't get that claustrophobic feeling either!
11. What is the most beautiful city you've ever visited?
Helsinki is the most beautiful place for me in the summer. It's surrounded by sea, how could it not be! I'm counting down days for my summer visit this July.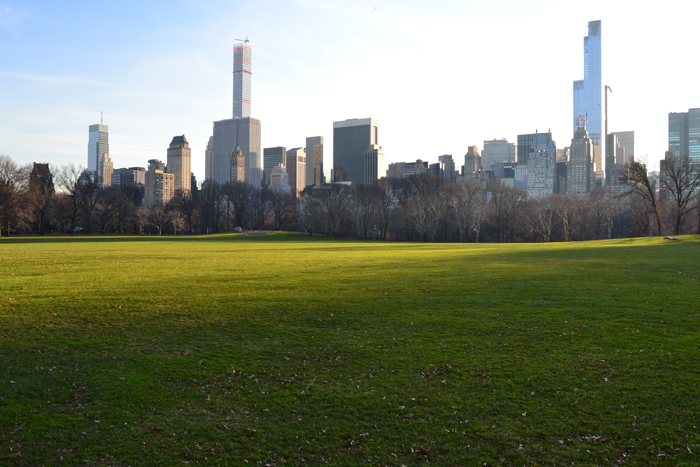 1 1  F A C T S   A B O U T   M E
1. I'm very sensitive and can get upset quite easily. I've been trying to watch The Wire with my boyfriend but after quite a few months already, we haven't got past season 2 as I keep getting so upset about things that happen in the show. They just portray everything in such a real way and it makes me anxious because things in the show happen in real life all the time and I feel like I'm not doing my part to help.
2. This is kind of relating to the previous one. I would like to work for a charity one day, preferably something that would have something to do with helping the less fortunate people in society or something relating to women's or children's issues.
3. At the moment I'm reading Laura Bates's book Everyday Sexism and it's making me very angry. It baffles me how we're living in the 21st century and people still can't grasp the simple idea of being a decent human being.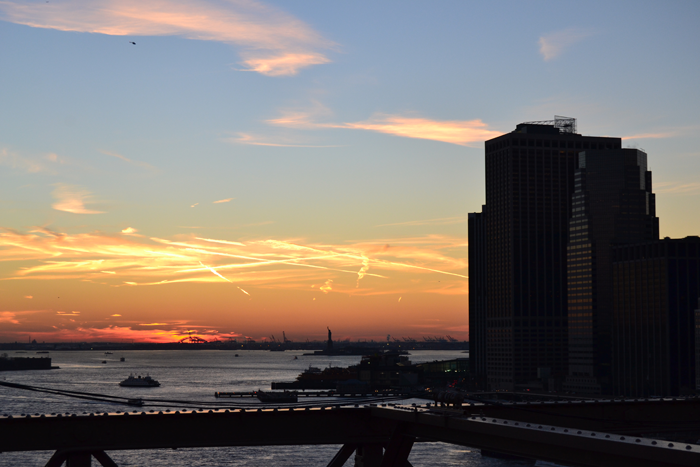 4. My favourite TV show is Buffy the Vampire Slayer. For those of you that have seen it, it's not just a show about a teenage girl slaying vampires, it's SO MUCH MORE. This is a great article explaining everything I probably wouldn't know how to put to words myself.
5. I've lived in 5 different places in London during my 2.5 years here. My current place is by far my favourite so far and I'm hoping to stay a bit longer this time! I'm living with a BOY for the first time in my life and it's very interesting but also very very nice.
6. My favourite type of music is British indie rock and Arctic Monkeys is my favourite band
7. My Sunday morning tradition is to make a big breakfast and watch Graham Norton's talk show in bed. If you've never seen it, I suggest youtubeing an episode with Bill Murray, Matt Damon and Hugh Bonneville. It's one of the funniest things I have ever seen.
8. My hometown is the capital of Finland, Helsinki. As much as I love London and want to stay here, I will always hold Helsinki closest to my heart.
9. I visited New York last Christmas and am already itching to go back. That was also the first time I've ever left Europe!
10. I've bought a proper camera from my friend in Finland but won't get it before July when I go back home. I can't wait!
11. I think nachos are the greatest food ever invented.