27/06/15
London Borough of Lambeth
Borough 4/32 – Lambeth
LOCATION South East and South West London
TRIVIA Name first recorded in 1062 as Lambehitha which means the "landing place for lambs" (how cute!).
LANDMARKS London Eye, Southbank Centre, National Theatre etc.
DISTRICTS Brixton, Herne Hill, Clapham, Crystal Palace, Stockwell, Waterloo etc.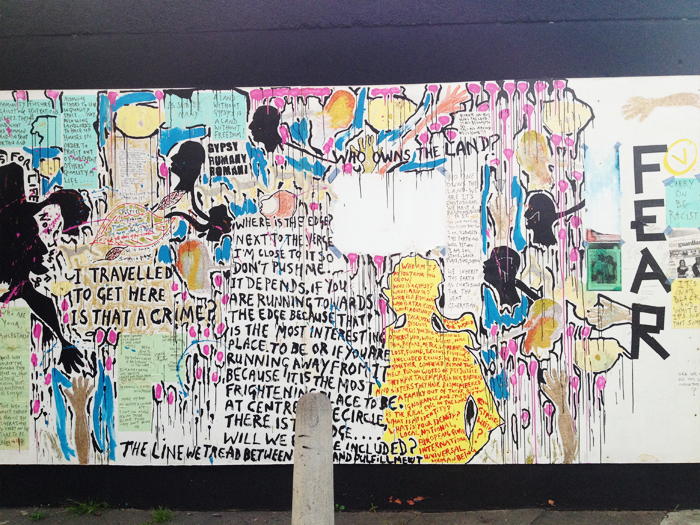 Lambeth is one of the most familiar boroughs for me as I've lived there in two different districts already – previously in Brixton and now in Stockwell. I love this part of London – so many different kind of places in a very close proximity to each other. Being mostly in zone 1 and 2 it's also very easy to get around in, or even have a walk along the river and get all the way to central London in more or less in an hour (depending of course which part of Lambeth you are starting your walk from!). Part of the borough is already central in itself as Tower Bridge and a part of South Bank are both in Lambeth.
The pictures above are from my old route from Herne Hill towards Brixton. I love that wall mural – I used to always stop for a while and read everything people had written in it. This part of London is very multicultural but like a lot of other districts before it it's going through gentrification and people who have lived in the area their whole lives are being pushed out as rents keep rising. Just the other day I heard very sad news about one of my favourite places in Brixton, Kaff Bar, is closing due to the landlord tripling the rent. Insane, and so, so sad.
When my dad was visiting me we spent one afternoon roaming around Brixton Village and Market Row, old market halls now converted into rows of restaurants, cafes and independent shops. Both now extremely popular restaurants Franco Manca and Honest Burgers originated here which just goes to show the quality of the little restaurants in these markets. Aside from food and drink, both markets also have a few nice vintage shops and other type of independent, artsy stores. My favourite is the retro shop in the pictures above. I wanted ALL the dresses!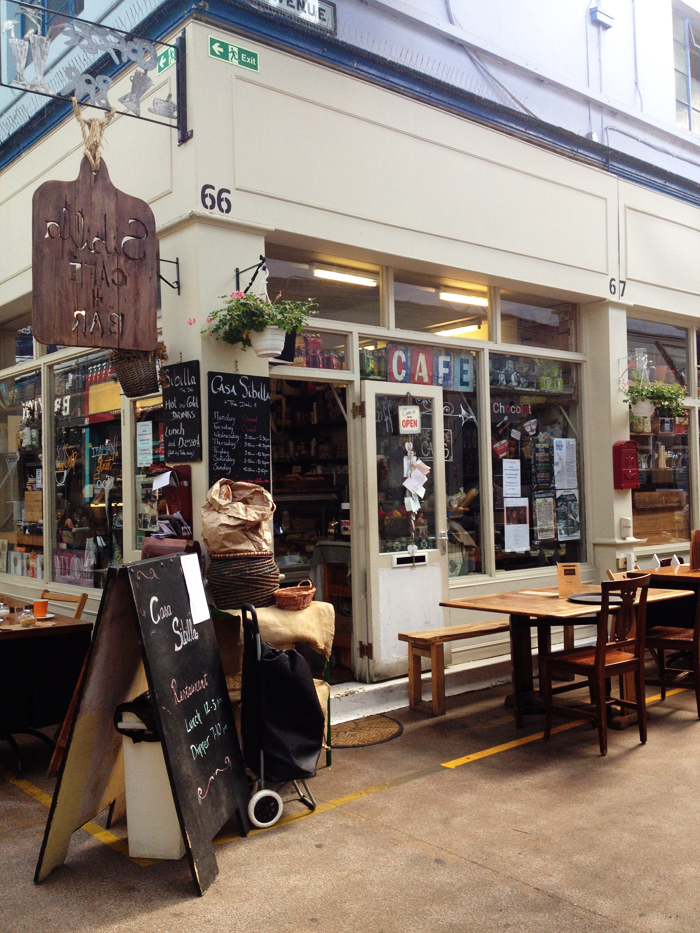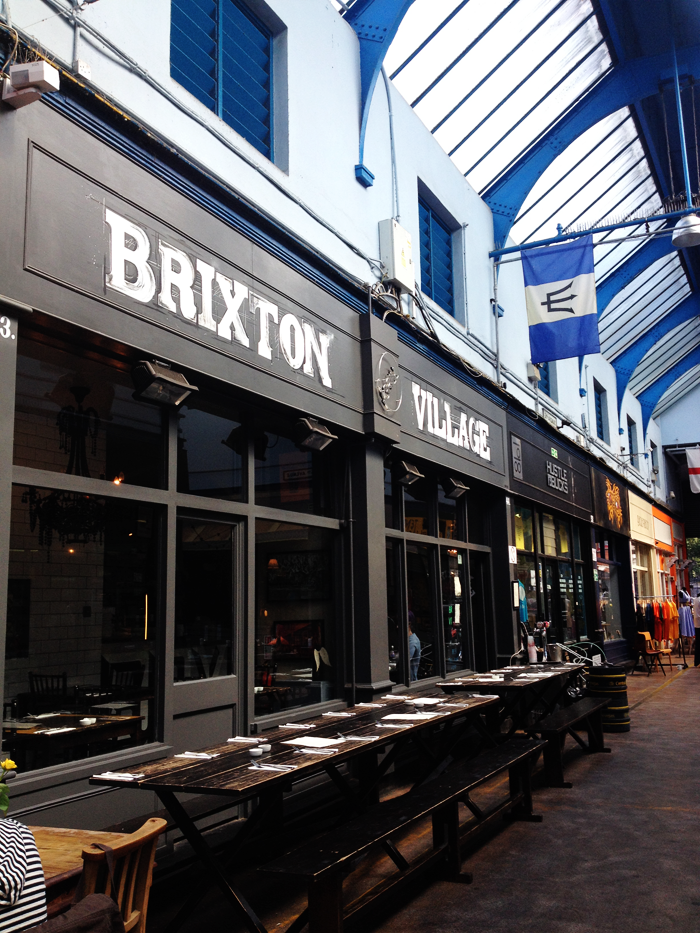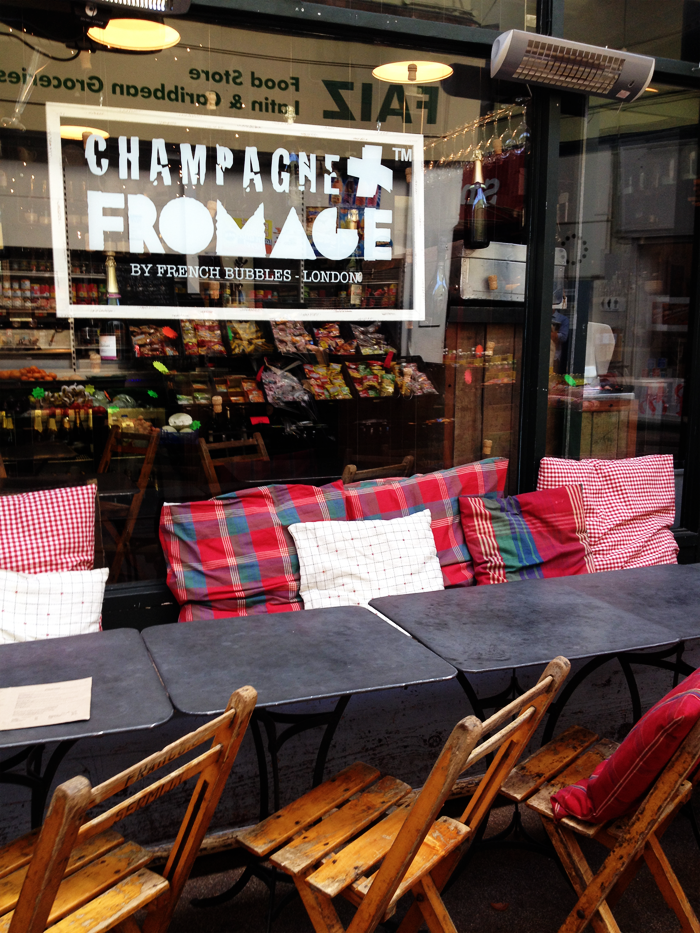 You can easily spend an afternoon here and will be spoilt for choice as the pictures above are only a fraction of all the restaurants and cafes on offer!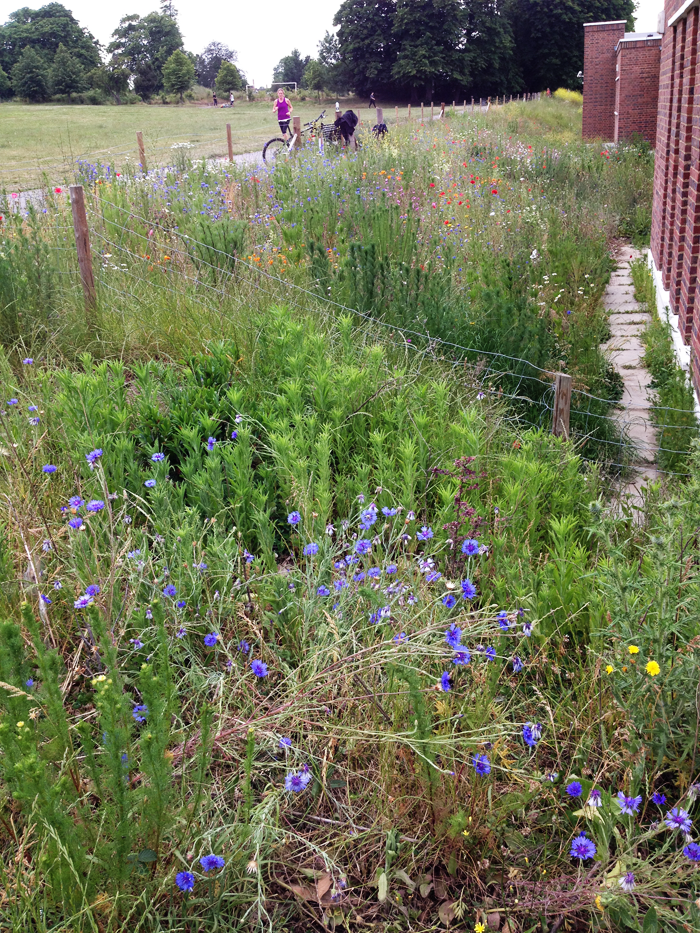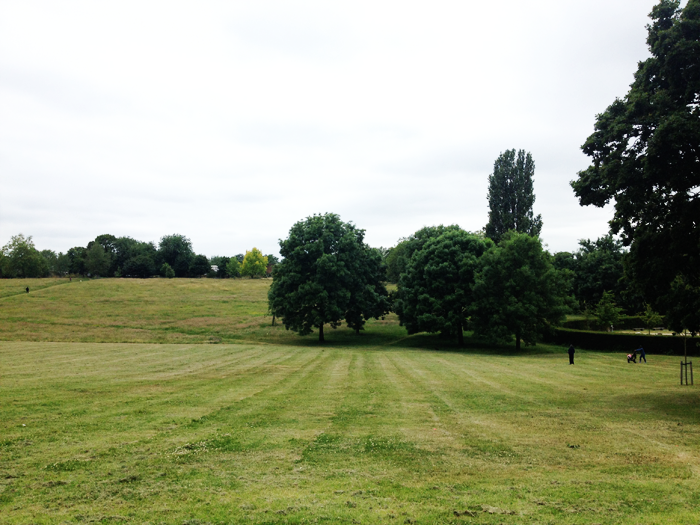 It's only a short walk from Brixton to Herne Hill but the difference between the districts is startling. Herne Hill is like Brixton's older and quieter (but not any less cooler) sister. Herne Hill is the home to the large Brockwell Park and Brockwell Lido (situated in an old art deco building!) and when there, you don't really feel like you're in London at all. So very different from the always crowded and busy Brixton although only a short walk away.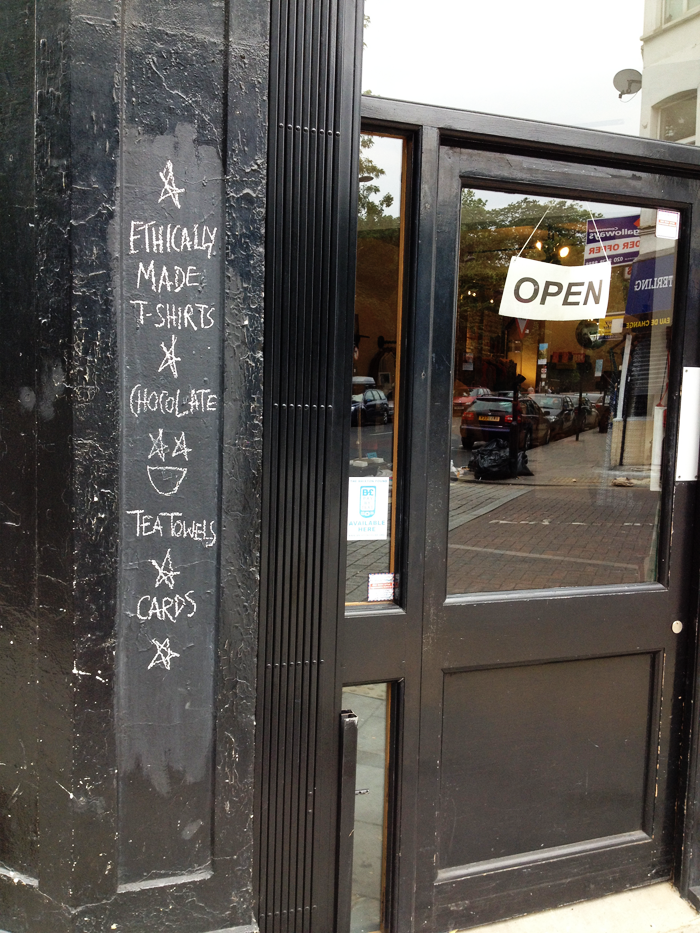 I love Lowie is an incredibly cute little independent clothes and accessories shop on the other side of the road from Brockwell Park. I'm not even exaggerating when I say I wanted to buy almost every single item they had in the shop. All the dresses were super cute and vintage inspired and yes, I wished all of them were mine. Unfortunately the price tag was a bit too much for me but after reading about how they try to produce their clothes as ethically as possible I can understand why the prices would be a bit steeper than usual. Maybe this could be something to save for for a special occasion!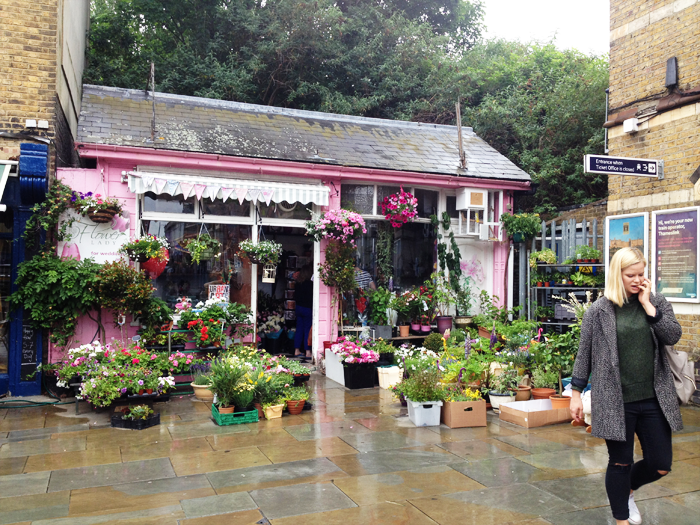 MINI GUIDE
Eat Spanish, Micheling Guide mentioned (but not too expensive!) tapas in Boqueria on Acre Lane, amazing Asian food in Satay Bar in Brixton or any of the yummy restaurants in Brixton Village or Market Row
Drink Try Market House or Kaff Bar (while you still can!) in Brixton, The Commercial in Herne Hill for lazy Sunday evening drinks, The Railway Tavern in Tulse Hill for al fresco drinks in the beer garden or Venn Street Records for late night dancing in Clapham
See Visit Black Cultural Heritage Museum in Brixton showcasing the history of black people in Britain, different festivals and exhibitions in the Southbank Centre
Do Have a picnic in Clapham Common park or go swimming in the outdoor lido in Brockwell Park