09/06/15
Summer in the city
Last week it felt like summer had finally arrived – at least if only for a few days. Even though the promised 30c heatwave for the weekend didn't exactly come true, the weather was still warm enough for a few trips to the park.
Unfortunately I got sick on Saturday and have had to spent the last few days curtains closed and watching WAY too much TV. It's only been 48 hours inside four walls but I'm already starting to forget how real life works. Hence looking at these pictures and reminding myself that sun and fresh air are actual things that exist!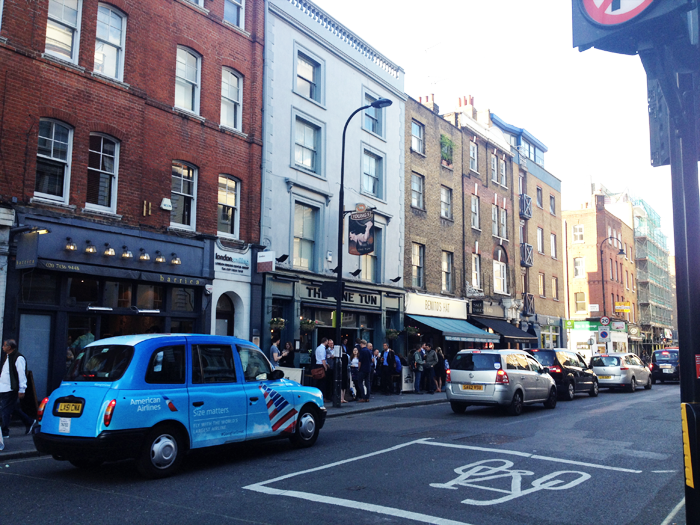 On Wednesday I had a Nandos date (aka the best kind of date) with my boyfriend. I met him on Goodge Street and was a tiny bit late as the weather was so nice I stopped to take pictures at every corner. I couldn't help it, I just really love this area. It's so close to Oxford Street but at the same time so very different, and SO much quieter! So whenever I find the need to go shopping in that hell on earth that is Oxford Street, I escape here as much as I can.
With Charlotte Street close as well, this area is definitely one of the best for restaurants in London. My favourites include Obica, Kua Aina (the salads!) and Bibimbap. The Wahaca branch on Charlotte Street is also one of my favourites – they have a really cute bar upstairs where you can wait for your table with some yummy tortilla chips and their signature cocktails to keep you company.
God I'm hungry now.
Moving on.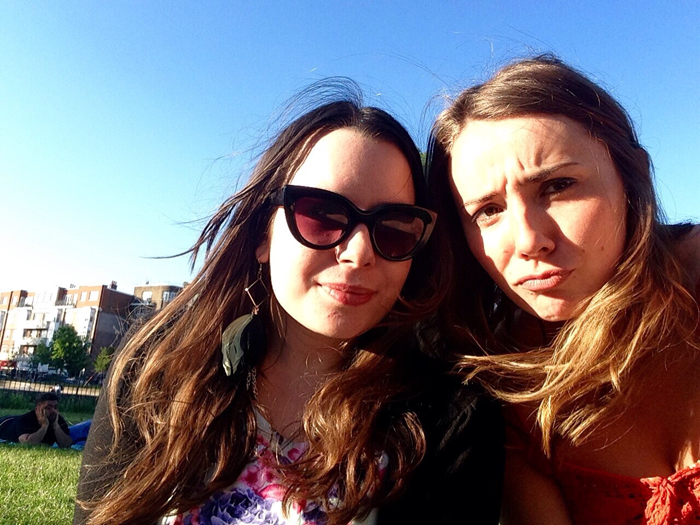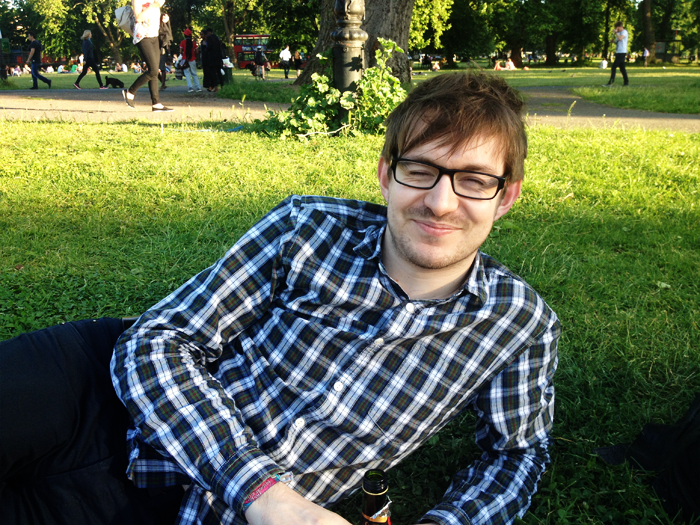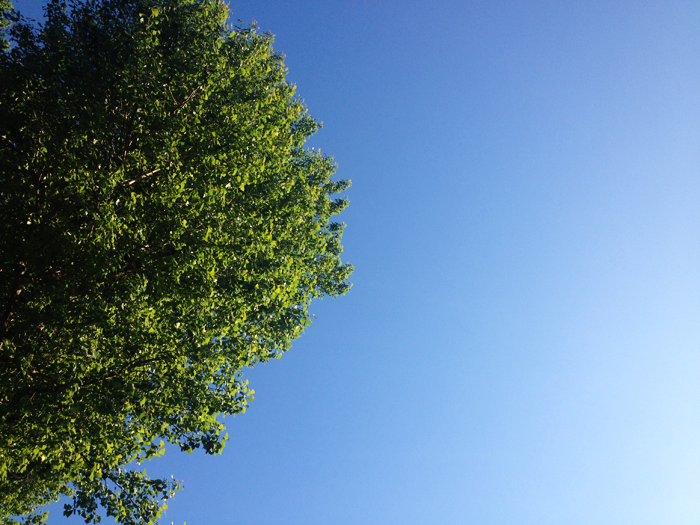 I was supposed to go home after work on Thursday and cook something nice and most of all to NOT spend any money. However, as the day was probably the warmest we've had this year my original plans flew out the window very quickly. After work I met my friends Sandra and Malvina in Clapham Common and we headed to the park with our (excessive amounts of) snacks and drinks. My boyfriend Jim joined us later with even more snacks (yay!) and it was so so nice. It was the first day of the year I didn't have to wear tights and I didn't feel cold at all – not even when the sun started going down. Win!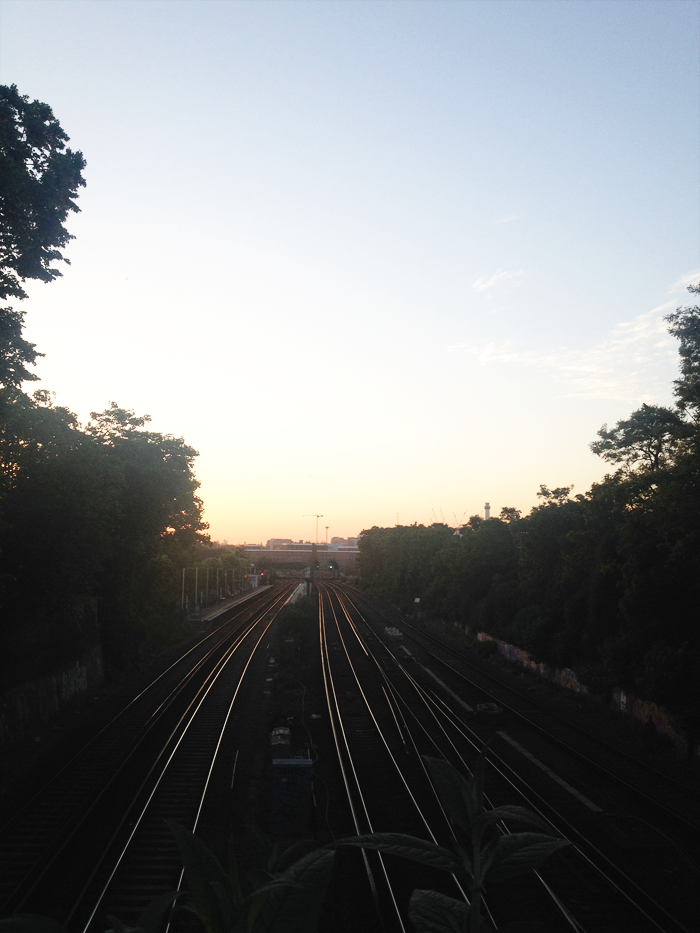 On Saturday me and Sandra celebrated our birthdays by doing a little make over and photoshoot over in Shoreditch. I'm going to write about that tomorrow as unfortunately I plan on staying on sick leave for a few more days. But yes, at least I'll have time to write as there's only so much you can do from the comfort of your own bed. Wish me better, please!
And in the meantime – does anyone have any ideas on what shows to watch? I'm starting to run out of everything I already watch and need new shows.. This is pretty much my life this week – help!