31/07/15
Brecon Beacons
Last Friday I treated myself to a long weekend and took off to the mountains. Me, my boyfriend and some of his friends had booked a cottage in Brecon Beacons in South Wales for a long weekend and it was, as was expected, really really lovely. I've been to Wales many times before (North, not South) so I kind of knew what to expect, but I don't think you can ever be really prepared for the breathtaking views it offers.
Don't get me wrong, I love living in London, but every now and then a girl has to leave the city and get woken up by the sheep rather than the alarm clock.. And the fresh air! They don't make it like that in London.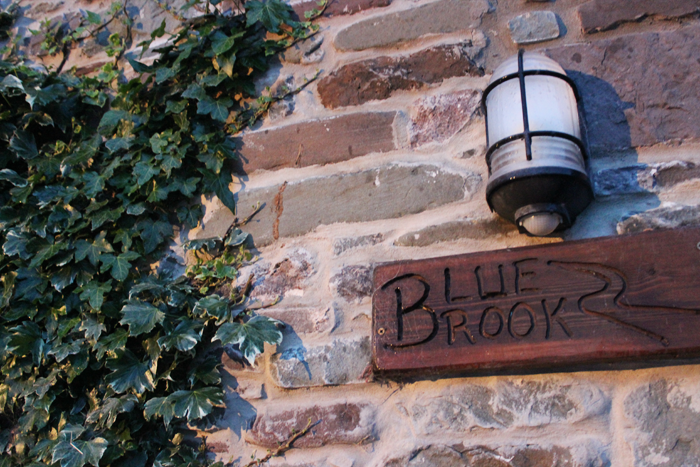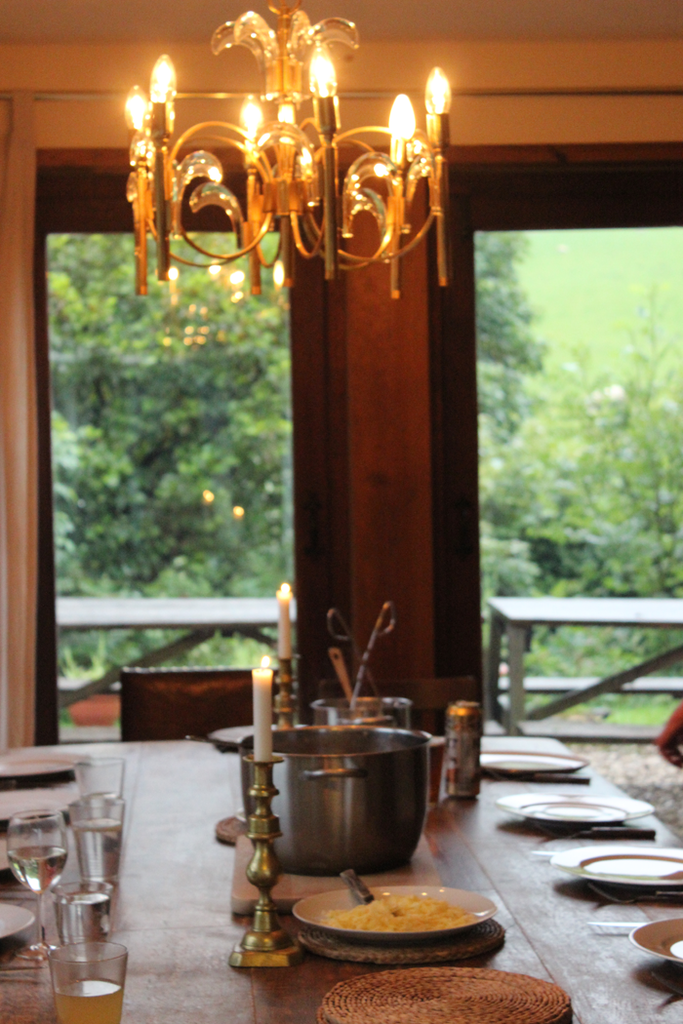 On the first night we cooked (well.. I say we, but I was mostly drinking wine so can't really take any of the credit for it), played ping pong and drinking games as well as got to know each other as not everyone had met before. It was pouring down outside but I didn't really mind – I thought it made the cottage life even cosier still.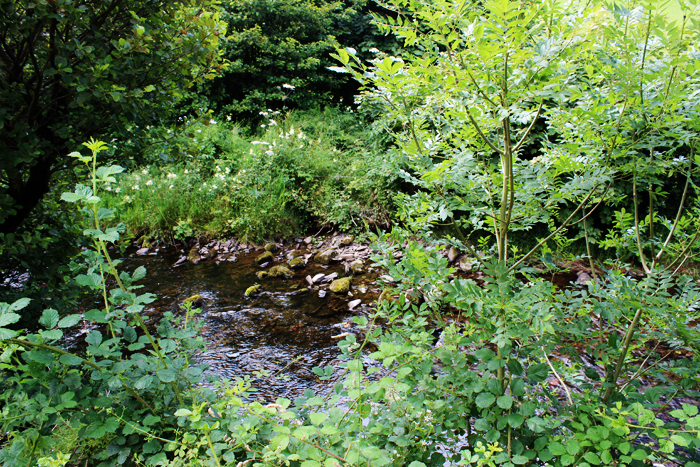 The sheep that woke me up – not that I really minded.
Although I was okay with it raining on the evening before, I was extremely happy that the weather had completely changed for Saturday and we got to enjoy the beautiful sunshine. We went on a long walk in the national park and I can tell you that that would have been a whole lot harder had it been raining like it did on Friday!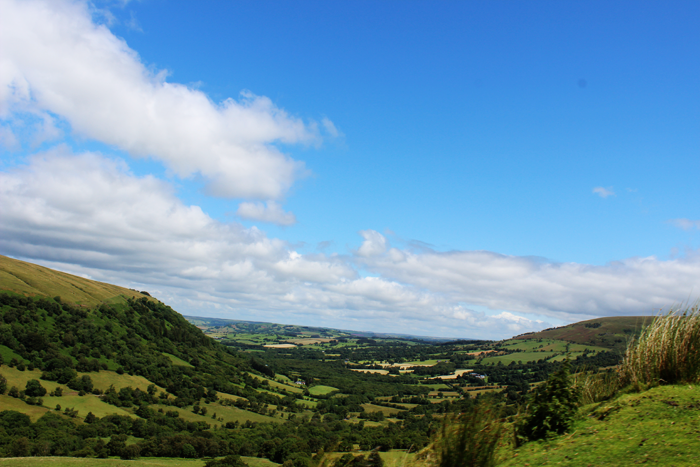 See what I mean about the views?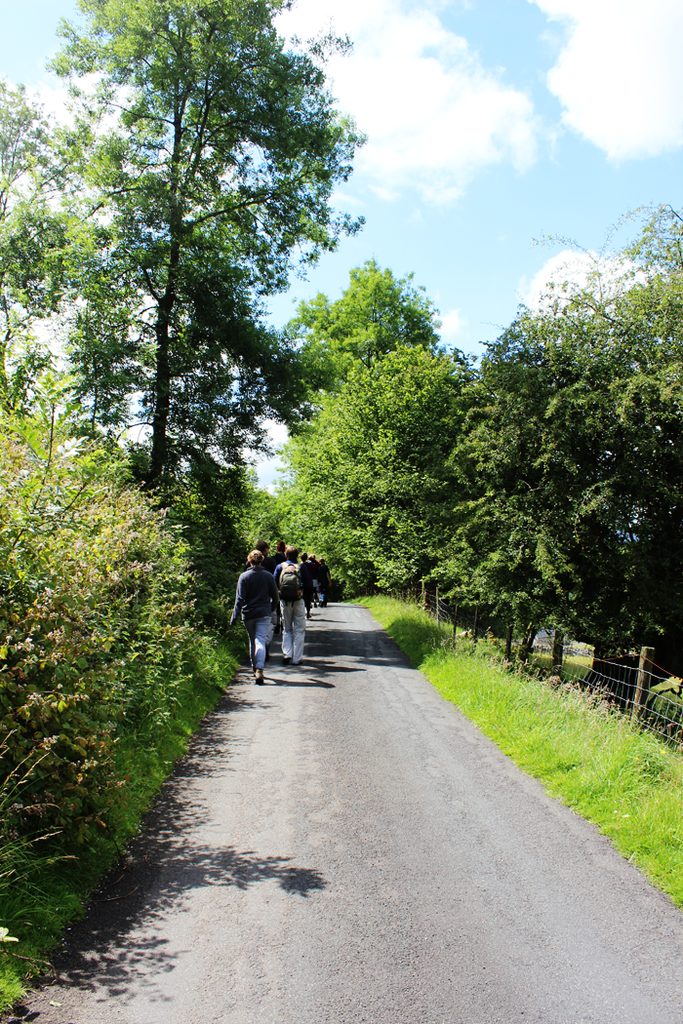 I think we walked about 10 kilometres but as we kept going up and down hills I started to see how I really wasn't in the best shape. We went to a place called The Waterfall Country and saw some amazing waterfalls and even walked behind one of them! Unfortunately I didn't manage to get any good pictures but believe me when I tell you – they were a pretty amazing sight.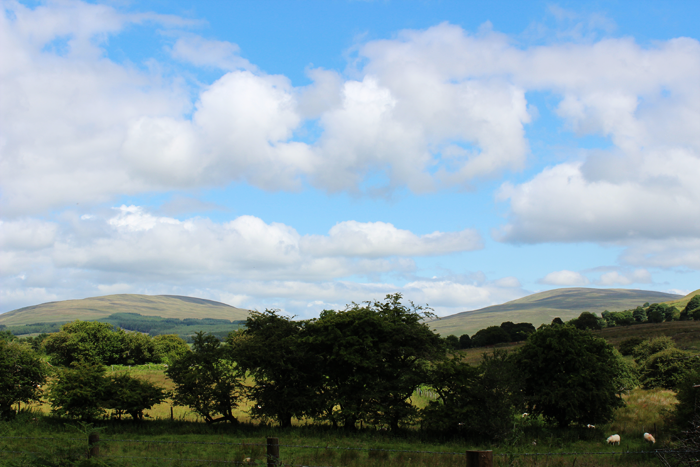 One of the waterfalls was quite low in the valley and it really wasn't a hoot getting back up. My thoughts were pretty much equally these: "Oh my god oh my god I'm going to die" and "I will definitely start exercising more once I get back home". Well you can probably guess that a) I didn't die and that b) I haven't done any exercise since.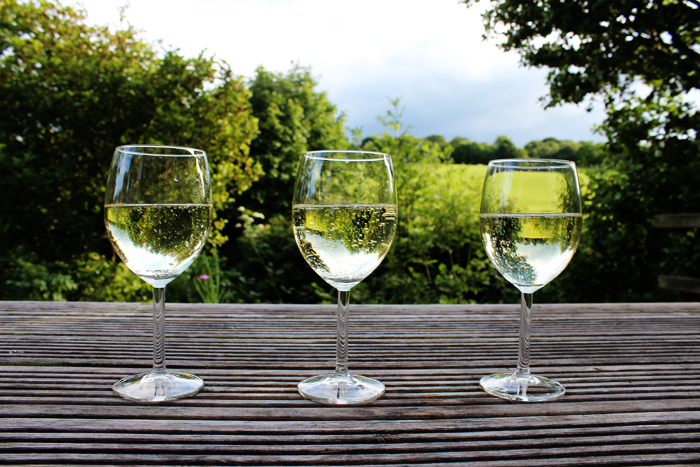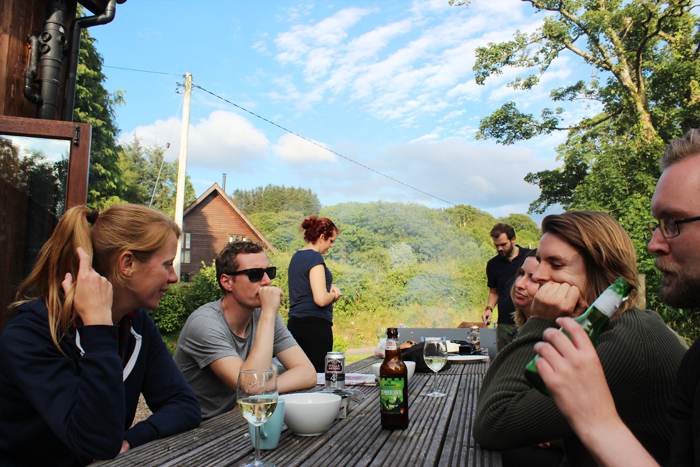 After all that hard work it was of course time to reward ourselves with wine…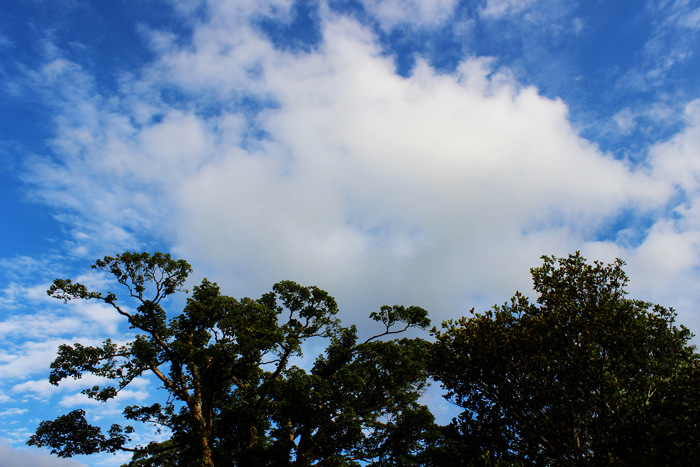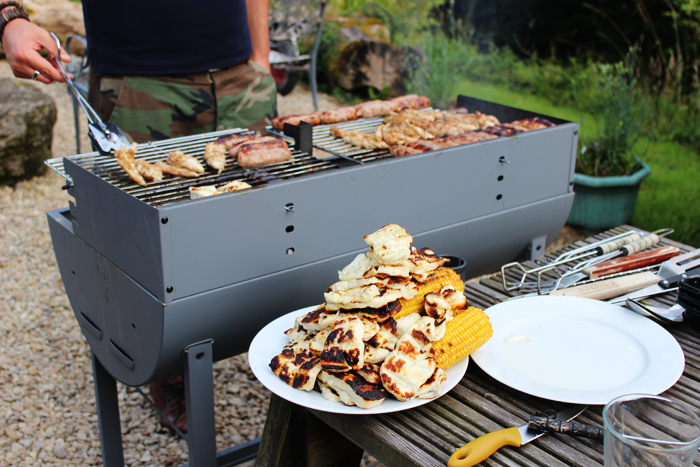 …and all the food!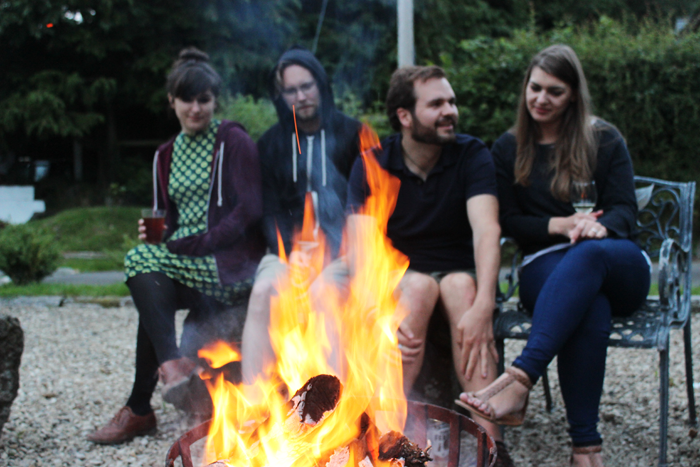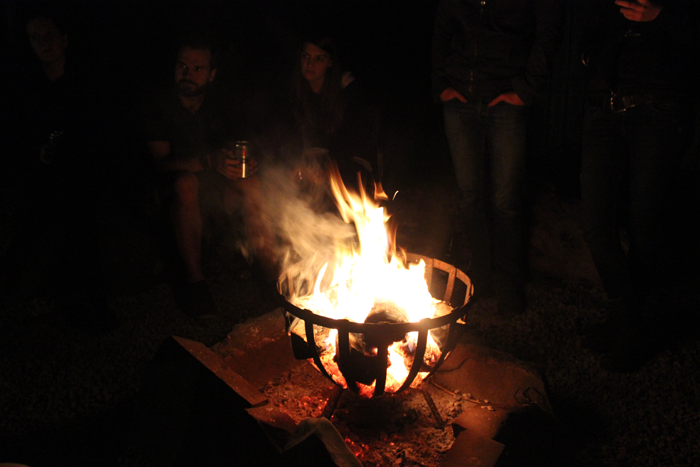 All in all it was such a lovely trip and I think being around nature and away from the hustle and bustle of London really did me wonders. I've got my next Wales trip booked for September – this time for North Wales to go visit my friend. I can't wait! I'm also planning on visiting somewhere in the UK for a weekend trip – any recommendations?