14/07/15
By the seaside in Helsinki
I've just returned from my holiday in Finland and today was my first day back at work – reality, blah! I'm planning on doing a few different posts about my trip as I took A LOT of pictures! I'm thinking of doing a bit of a mini Helsinki guide as well as posting a few bits about the wedding I attended there on Saturday.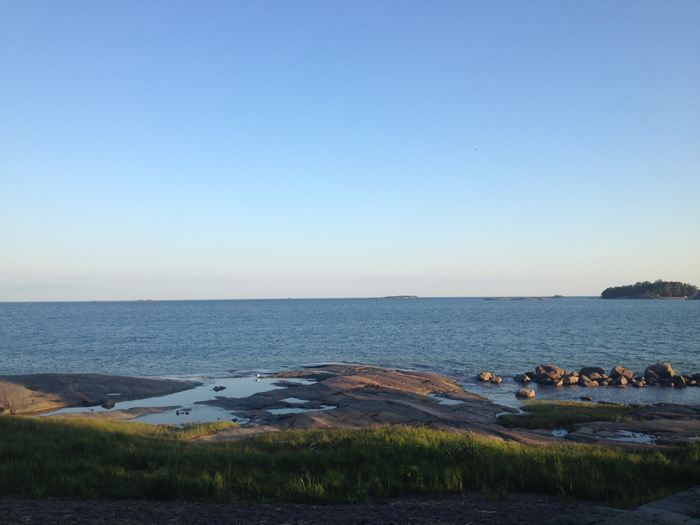 The pictures in this post are from Helsinki as well – although looking at them you could easily assume they were taken in a remote country side location and not in the capital city! The beauty of even the bigger cities in Finland is that there's a lot of nature everywhere and not too many people around – at least when you compare it to London…
We had booked a little sauna by the sea in a district called Lauttasaari in Helsinki. It really did feel like we were so far from the hustle and bustle of the city, I honestly couldn't believe it was so close. We had such a great time here and the weather was so good to us as well – we even braved going for a very cold swim in the sea!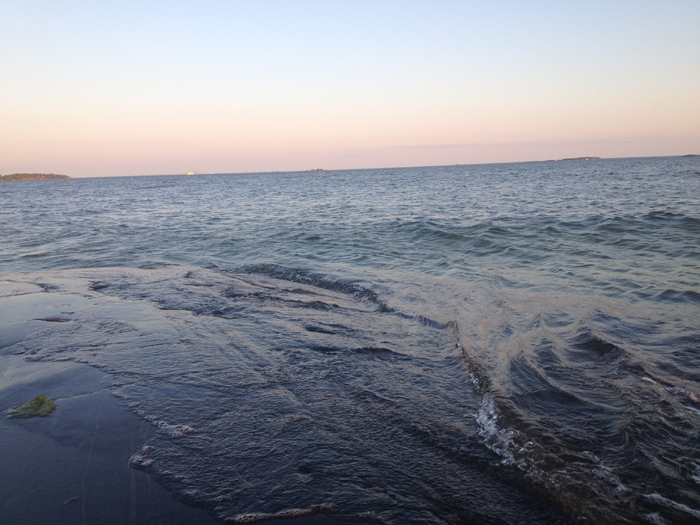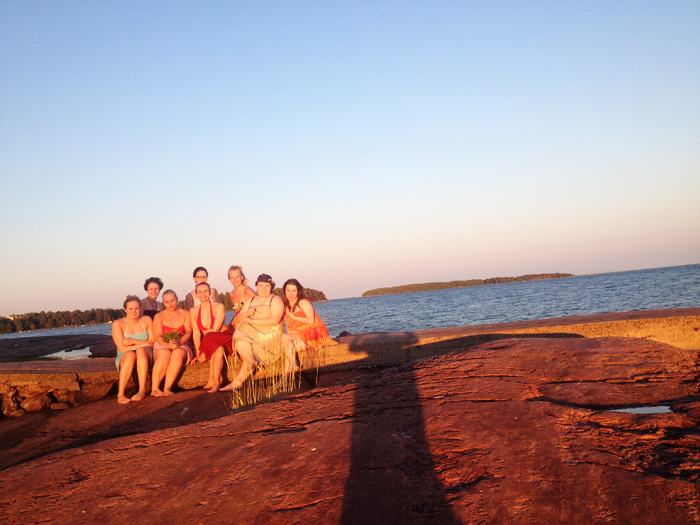 The occasion for our little visit was that my lovely friend Tuuli was getting married (more about her beautiful wedding later!) and we were celebrating her bachelorette party here. If you ever happen to visit Finland in the summertime I'd strongly recommend you to find a cottage/sauna by the sea or a lake and go swimming, have a BBQ and just enjoy the awesomeness that a Finnish summer can be at it's very best. I honestly cannot think of many things better than just sitting outside by the water after being in the sauna. It's such a peaceful moment and you really need to experience it first hand. I seriously cannot recommend this enough.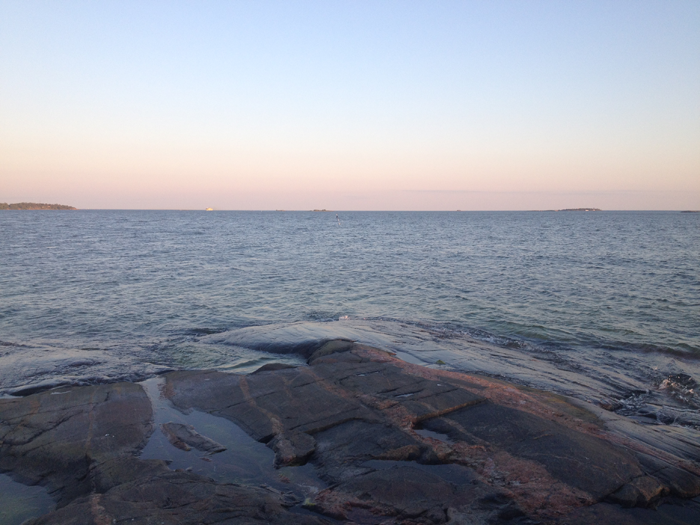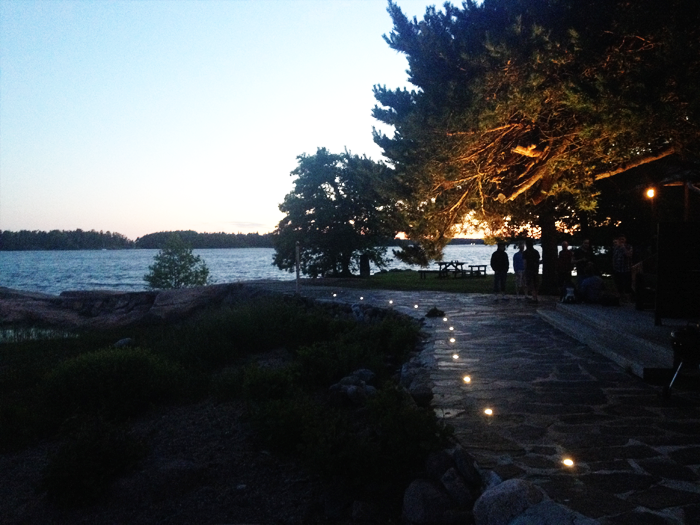 Before moving to London I've never lived too far from the seaside. My last flat in Helsinki had a 5 minute walk to the beach and I can tell you how much easier it is to motivate yourself to go for a walk or a run if you can do it by the seaside. Just looking at these pictures now is already making me constantly check Skyscanner to see when and how I could go to my next seaside adventure..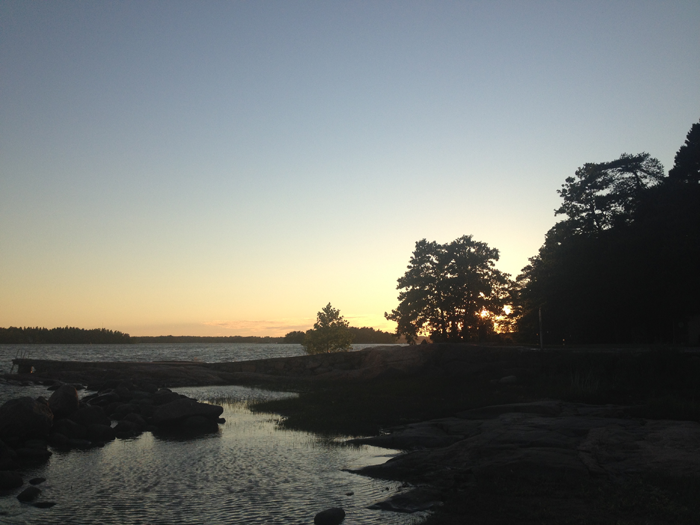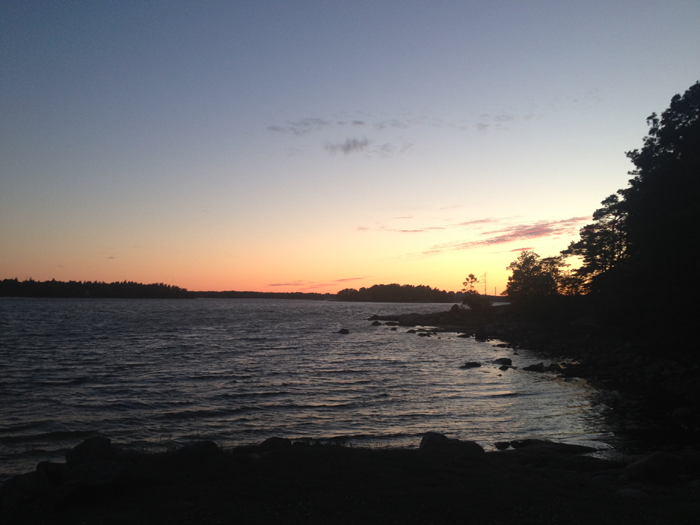 I cannot express with words how much I love to be by the sea – there's just something so calming about just looking at it. You can have so many worries in your mind but just sitting by the sea for even 5 minutes can undo all of that stress. Maybe it's something to do with the vastness of it and how it just keeps going no matter what – it's so constant. I know it sounds like a bunch of cliches but in this case they are all true.
Take me back to the seaside!