27/07/15
Snippets from Helsinki
I originally started doing this post as a mini travel guide about Helsinki but in the end didn't feel these pictures were enough for everything I wanted to tell you about. It felt like such a shame to let the pictures go to waste though so I decided to share them here as a sort of random assortment of memories from my latest trip back home.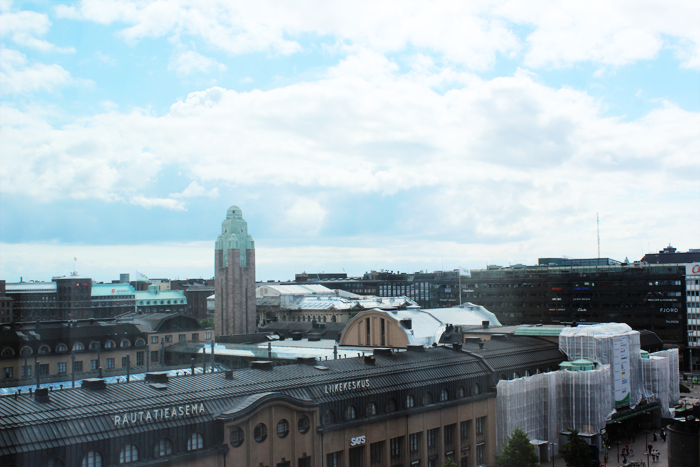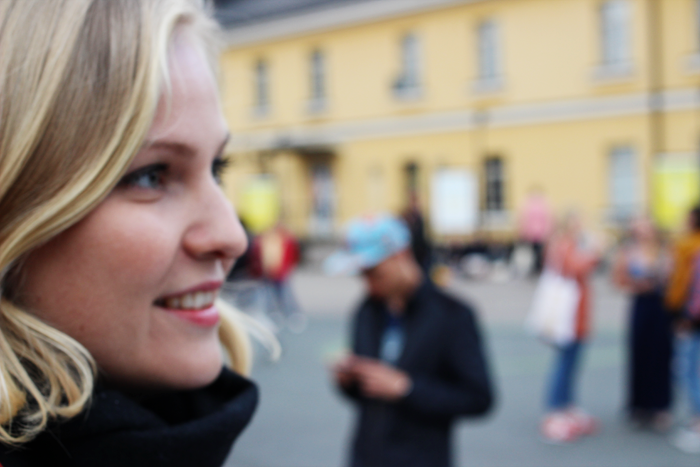 My beautiful friend Emmi with the Lasipalatsi square behind her.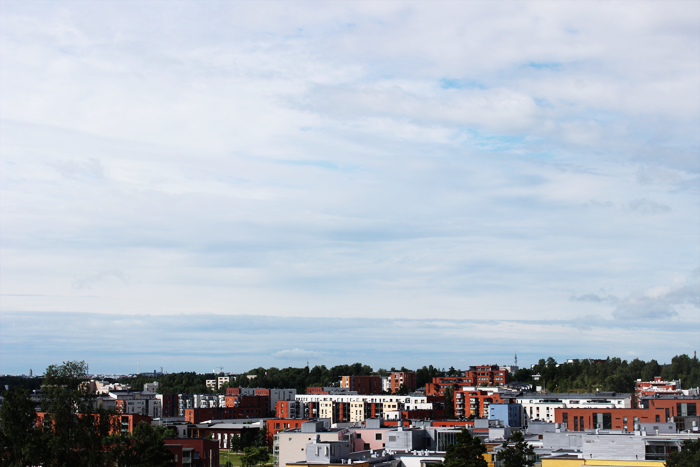 A view from my dad's balcony in a glorious moment when the blue sky decided to make a surprise appearance. There were times when it felt like I was visiting the city in September rather than in July (I felt the same last Sunday in Wales but more on that later..). Not cool, summer.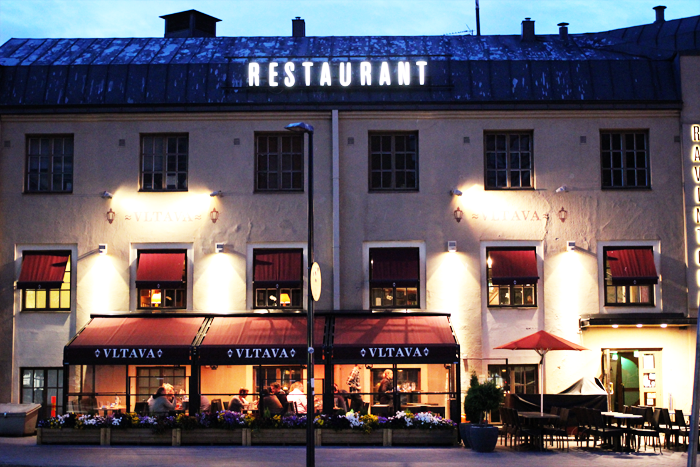 This picture was taken around midnight. I cannot express how much I love the light nights of the Finnish summer.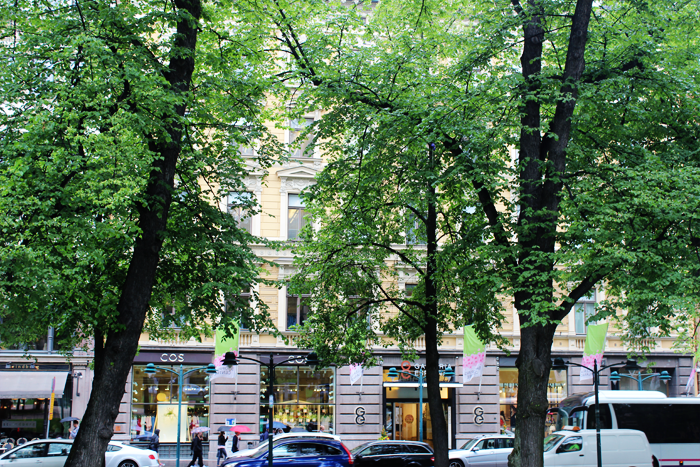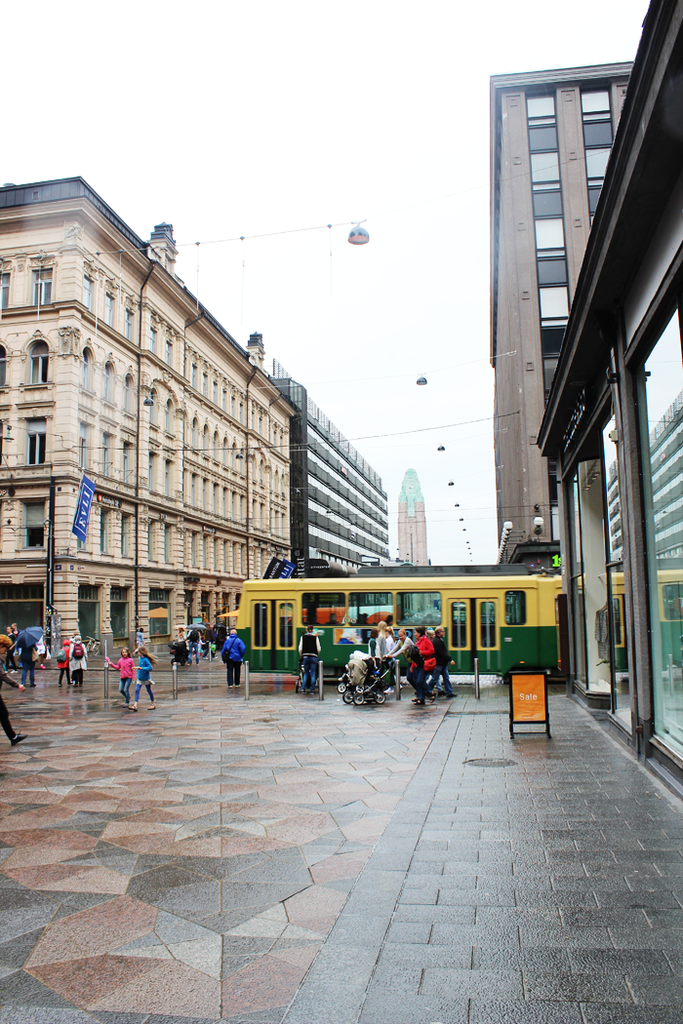 I also cannot express enough love for the wide streets and calmness of the city centre.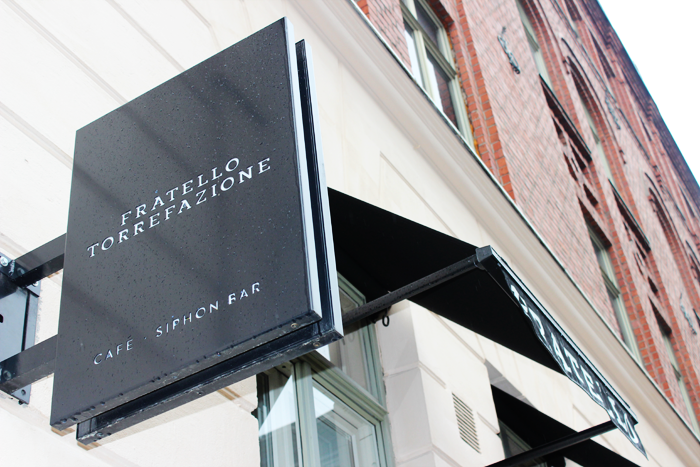 One of my favourite coffee shops in Helsinki, Fratello Torrefazione in Kluuvikatu. They make amazing smoothies and baguettes, and I've also heard wonderful things about their coffee. As a caffeine intolerant I can't vouch for that myself but their coffee does seem to get a lot of hype!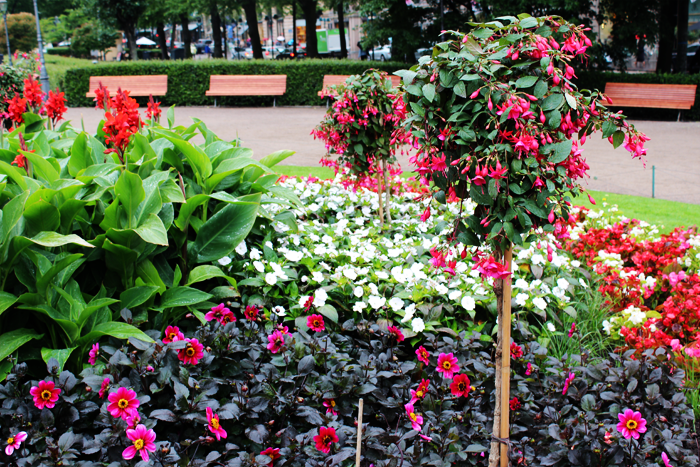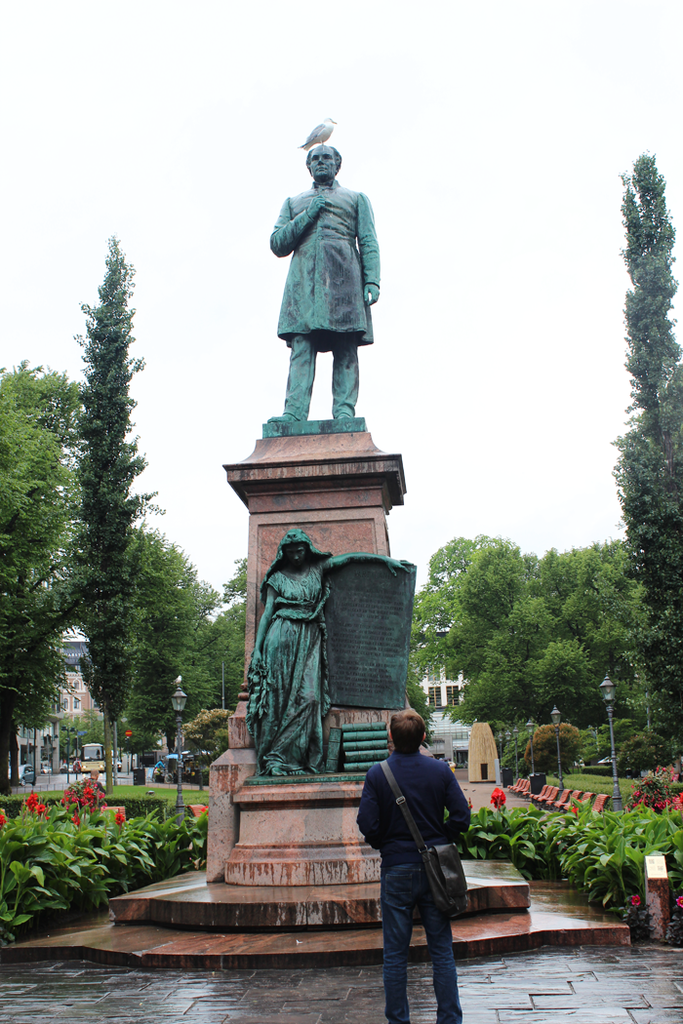 Being a tourist and taking pictures of statues. (Note the seagull!)
Anywhere you go in Helsinki, the sea is never too far away.
Being a tourist and taking pictures of/with statues part 2.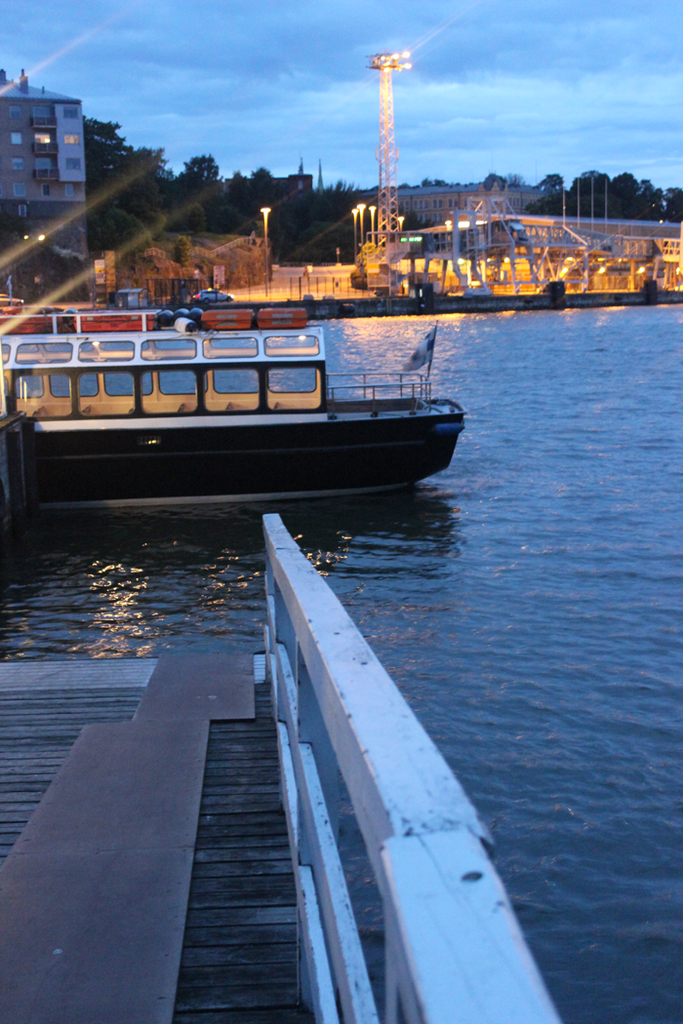 I hope you enjoyed my random snaps! I'll try to collect some old pictures together at some point and make a proper city guide for you. But for now I have to bid you farewell as I am falling asleep whilst typing this.. Sweet dreams!