17/07/15
Wedding in Helsinki
Like I mentioned earlier, I attended my friend Tuuli's wedding on my last Saturday in Finland. This was the first friend's wedding I've ever been to (I have previously only attended relatives weddings which are obviously very different) and it was such a lovely experience.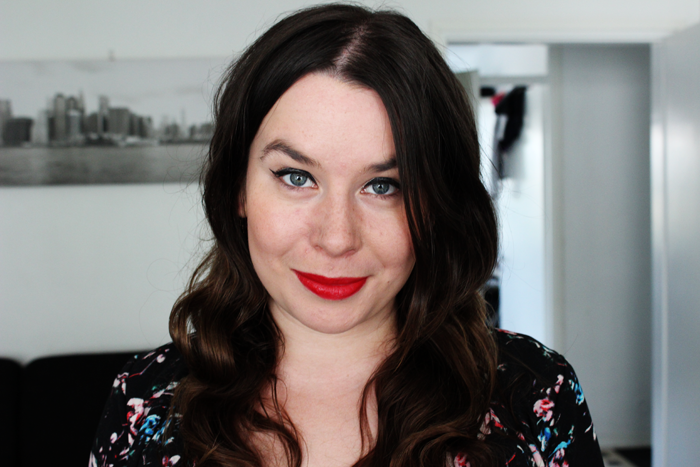 My friend Helena was also attending so we got ready at her and her boyfriend's place. I wore a semi-layered (not sure what the official term is..) cami dress I had found in Warehouse a few years ago but never had a chance to wear properly. I topped it with a flowery kimono from Warehouse as well (can you guess what my favourite shop is..) and even though it was a lot of different prints I thought it worked alright!
I'm pretty bad (and lazy) at trying to do anything with my hair but I figured I had to try something a bit special for this day! I managed to accomplish these waves by having a semi-wet hair in a bun, hairdrying it like that and then spraying A LOT of hairspray. Easy, and it works! My hair stayed like that pretty much for the whole night as well.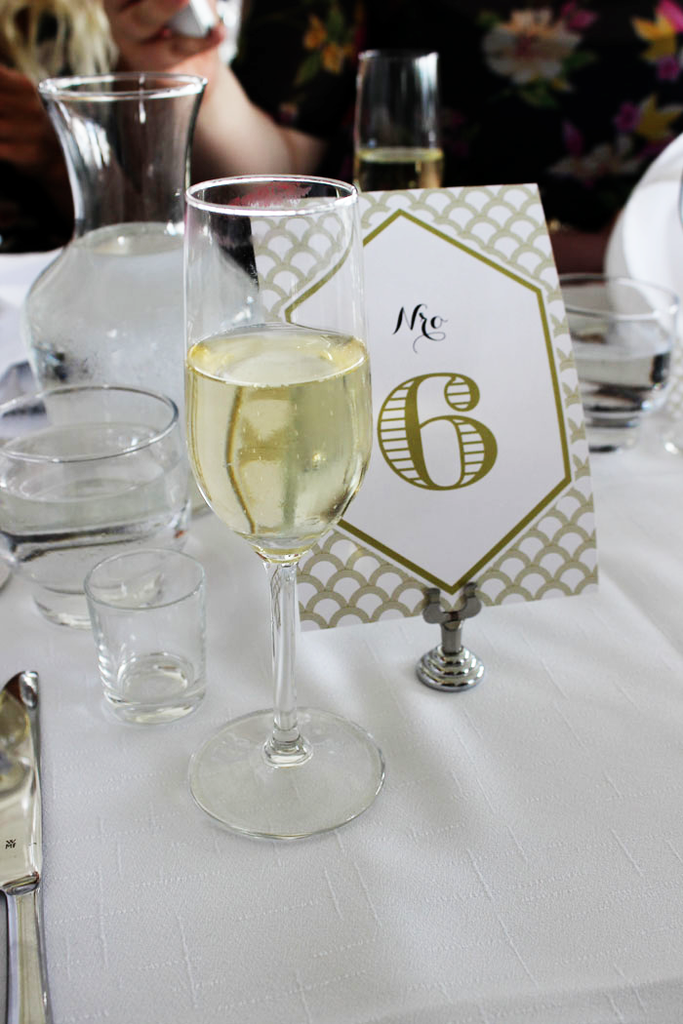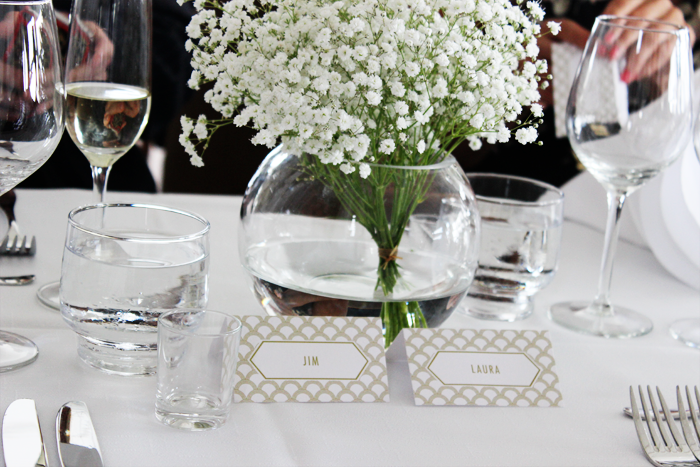 The setting of the wedding was so beautiful. The reception was in a gorgeous old restaurant called Saaristo, literally meaning archipelago in Finnish, on a little island by the coast of Helsinki. The food there was themed by the Finnish summer and, of course, the sea surrounding us. They're open for public most of the time as well so if you ever happen to visit Helsinki and need somewhere a bit special to go, choose this! Make sure to check there's no private events though.
The beautiful bride, Tuuli.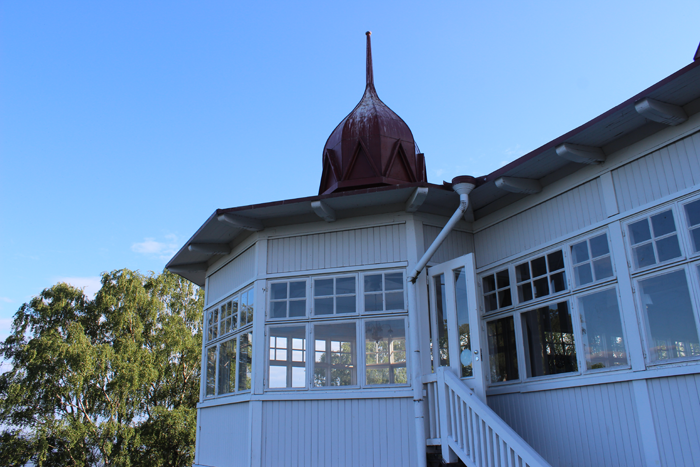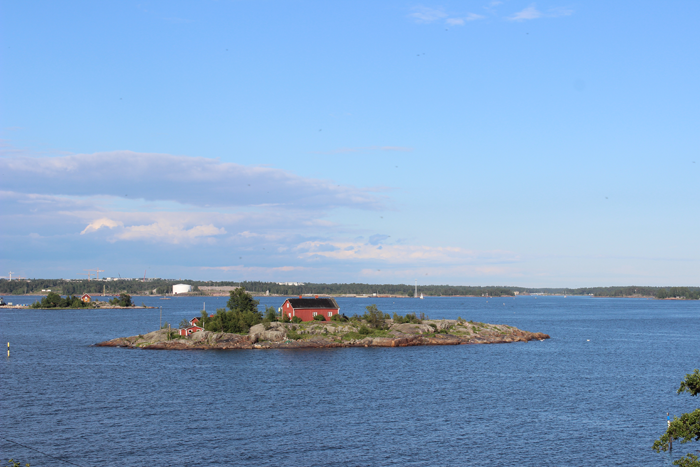 As you can see, both the building and our surroundings were incredibly lovely.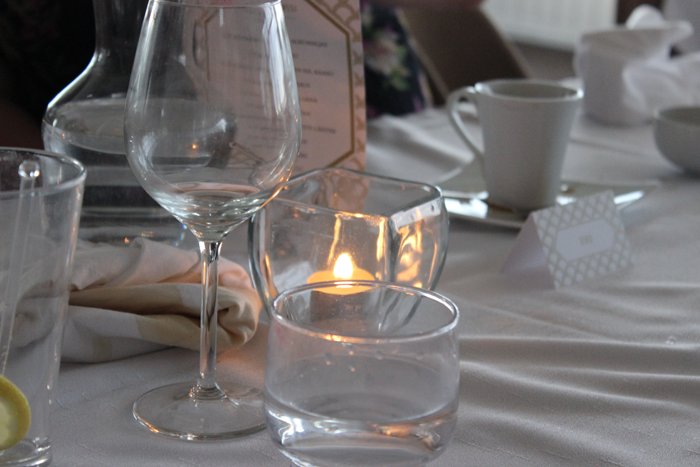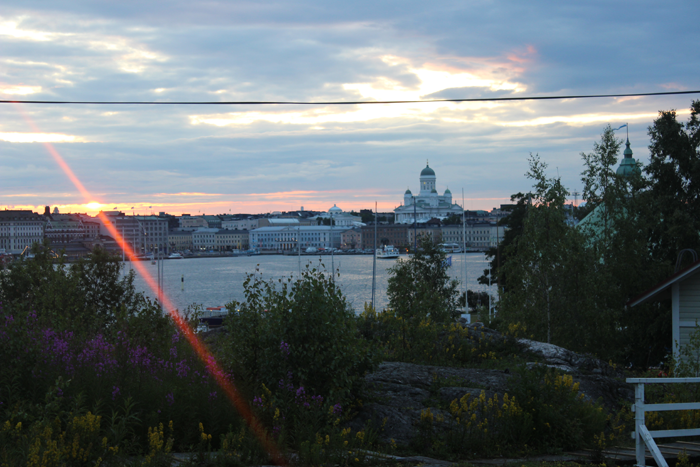 Even when it started to get a bit chilly we still remained stubbornly on the outside porch, enjoying the views – of course with the occasional visits to the dance floor! After leaving the venue and arriving to the after party I actually had to walk bare foot in the bar as my feet couldn't handle the shoes anymore.. Classy, huh? That's what you get for insisting to wear really high heels for these sort of things!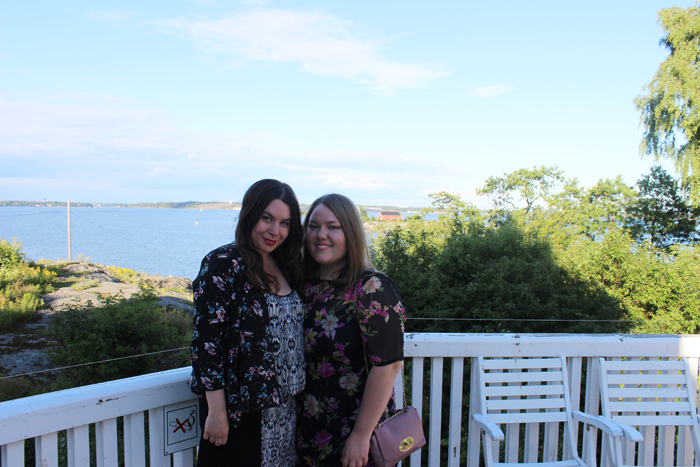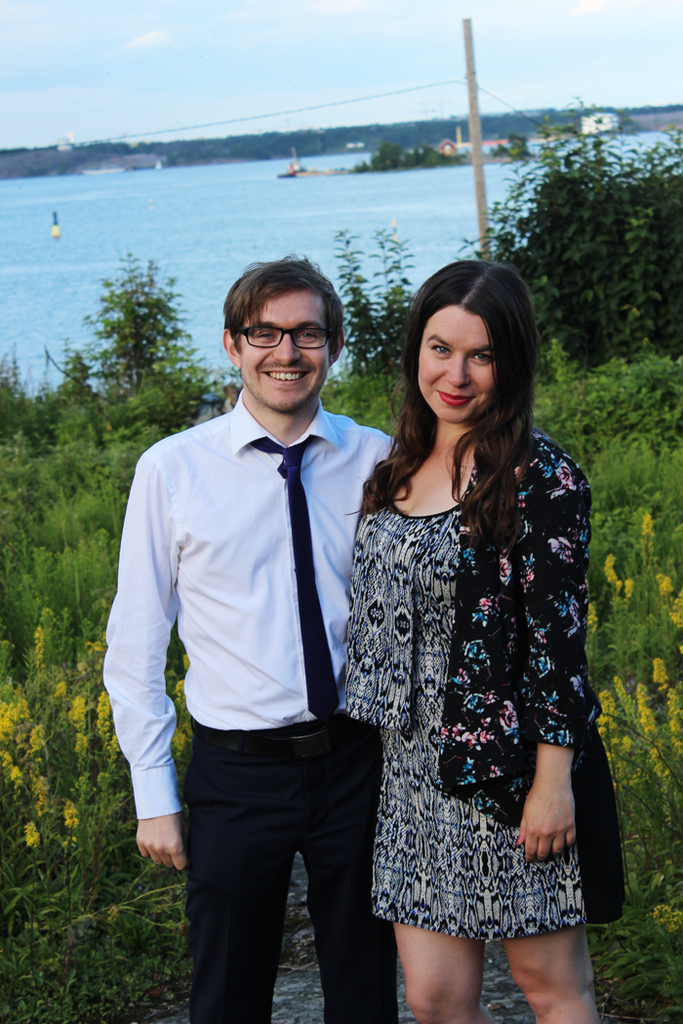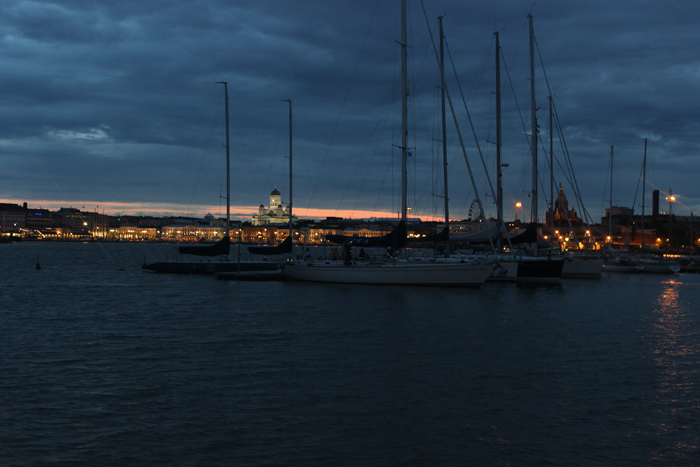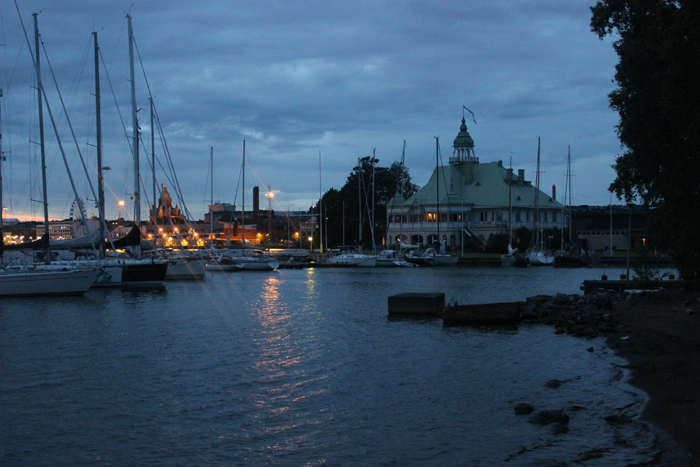 When the sun went down (around midnight! I love you Finnish summer) we took a little boat back to the shore and walked to the after party (this did not help the "ow-my-feet-are-in-pain" situation..). By the time we got there I was already incredibly tired so I didn't end up staying very long. I can tell you that sleep has never felt so good as on that night..
Thank you Tuuli for the lovely party, I hope you are insanely happy in your new life!