11/08/15
Back to childhood
Last month when I went to Finland I also did a quick overnight trip to see my grandma in a little town called Eura. My grandma has lived in the same house my entire life so whenever I go to visit her it brings back a lot of memories of weeks spent there when I was kid.
Those were the best of times – in my memories it was always sunny, filled with bike rides to the library, frying pancakes outside in the garden and going on "long walks" to the ice cream truck and back. Whenever I got back home I always cried – and called my grandma immediately telling her how much I missed her already! She is a very important person to me and while I can't spend as much time there now as I did when I was kid, I do always try to fit in a visit in when I go back to Finland.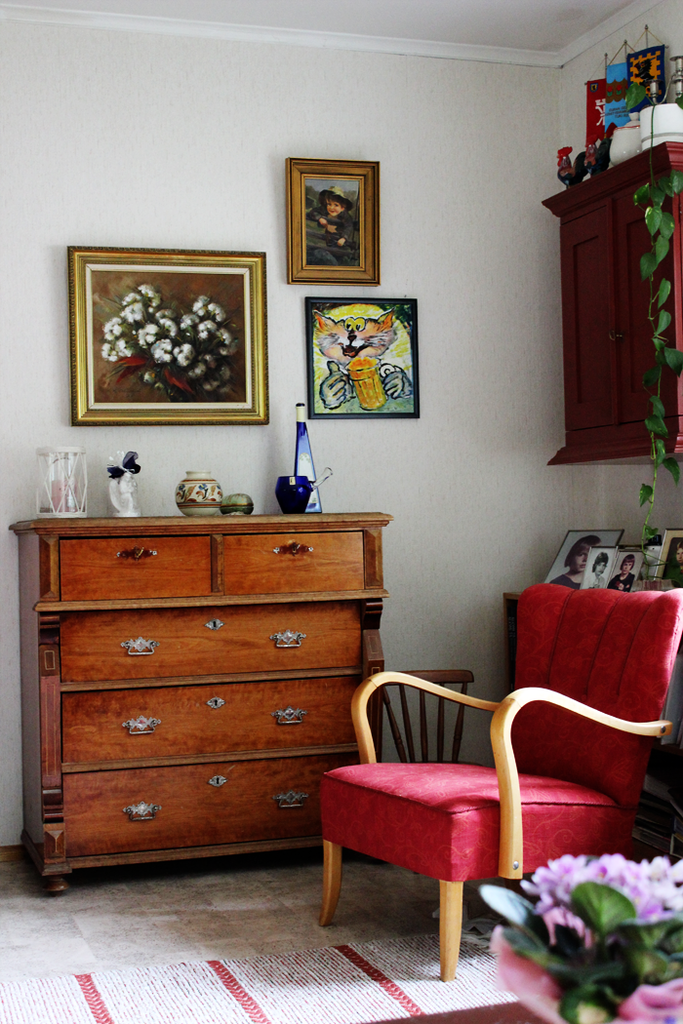 My grandma would probably kill me if I posted pictures of her online (she doesn't even like me taking them in the first place!) so I'm just going to include snaps in and outside her house that bring back a lot of memories for me.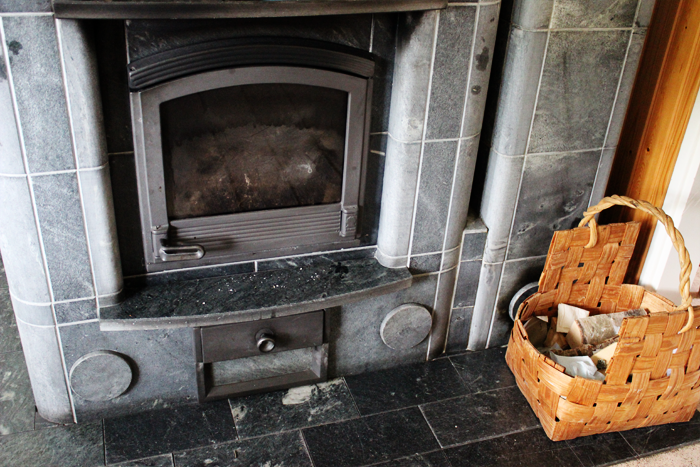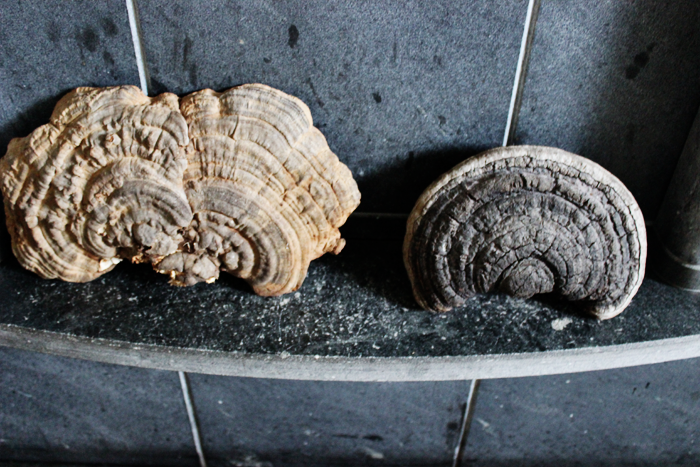 My grandmother is definitely an over worrier. I still remember when they got this big fireplace when I was really young and ever since then she's been warming it up to the point where the house is unnecessarily hot. She just never likes to see anyone get cold and I remember getting so annoyed as a teenager when she would continuously insist that I wear socks so I wouldn't get a cold! As you can probably guess her instructions went unheard but I think she'd be proud to know that I now own many pairs of fluffy socks to wear around the house – even in the summer!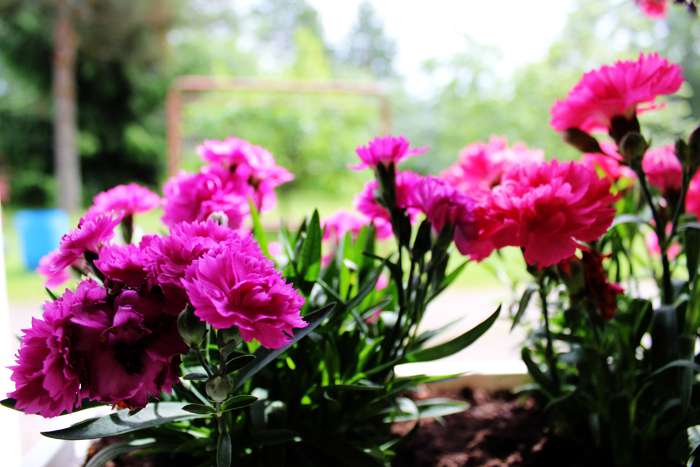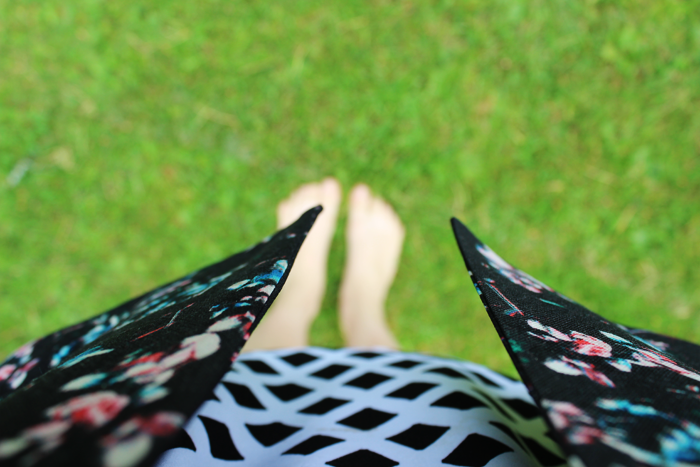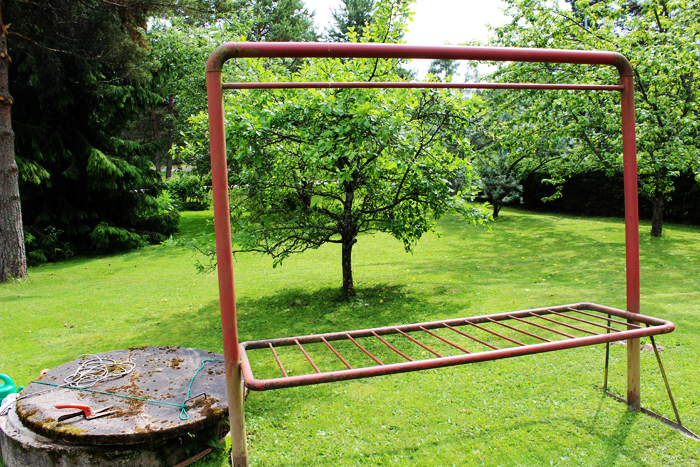 See, I told you it was always sunny there!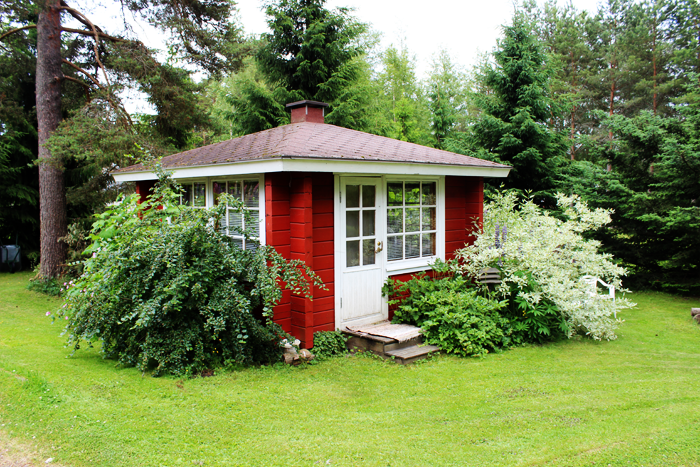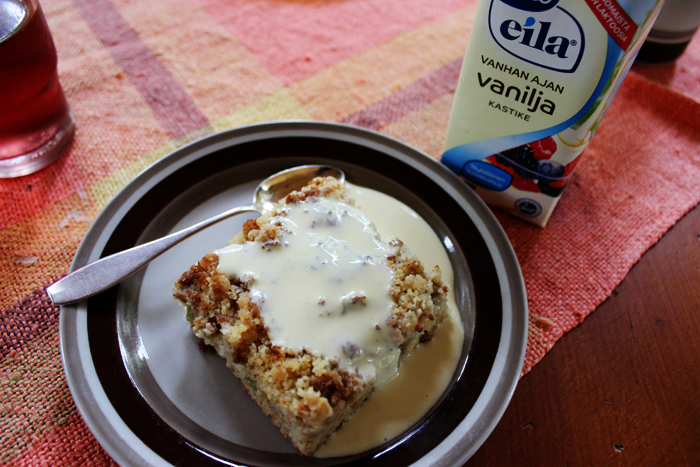 Sometime during my childhood my grandpa built this little red cottage in the middle of the front yard. We would have BBQ:s behind it and fry pancakes in a big, outdoor pan and then go eat them inside the cottage. I remember these moments so well they might as well have happened yesterday but at the same time I feel so much has changed and it makes me a little sad. I think I need to call my grandma more often – she's a very special lady and deserves more of my attention. After all she always fed me pancakes and made sure I wasn't cold!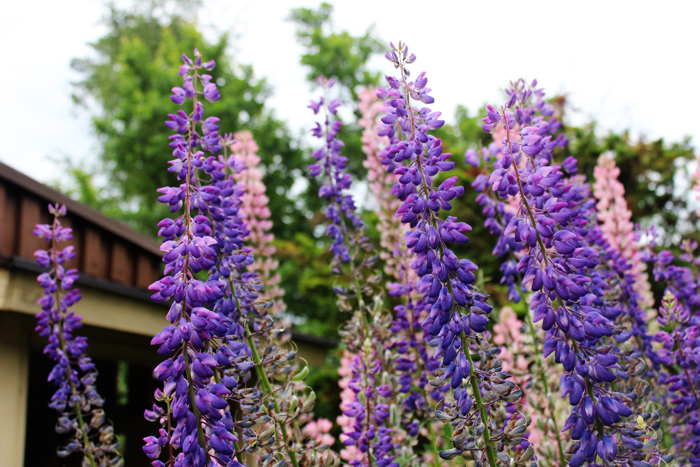 We finished the evening off by lounging in the garden and warming up a proper, wooden sauna.
There's not a lot of better ways to end your day if you ask me.