26/08/15
Pop Brixton
A few weeks ago I headed back to my old neck of the woods, Brixton, to visit Pop Brixton – a sort of a pop up market that was just opened this summer. I love going to Brixton – there always seems to be something cool going on, but lately it has also made me a bit sad. As the area is going through gentrification, a lot of old businesses are closing down or are under the threat of being priced out.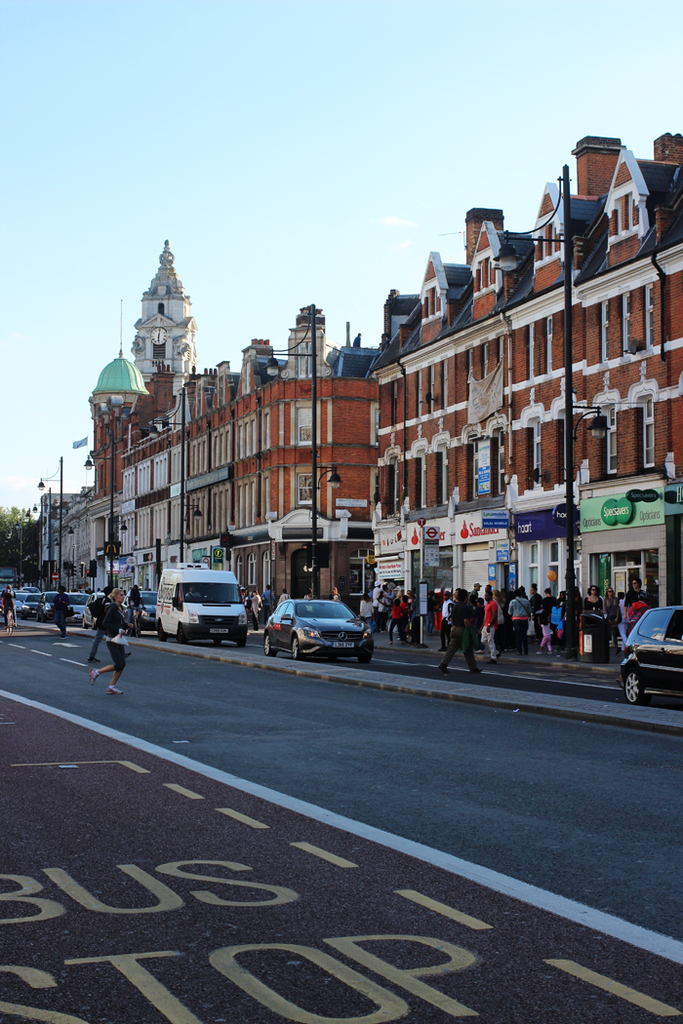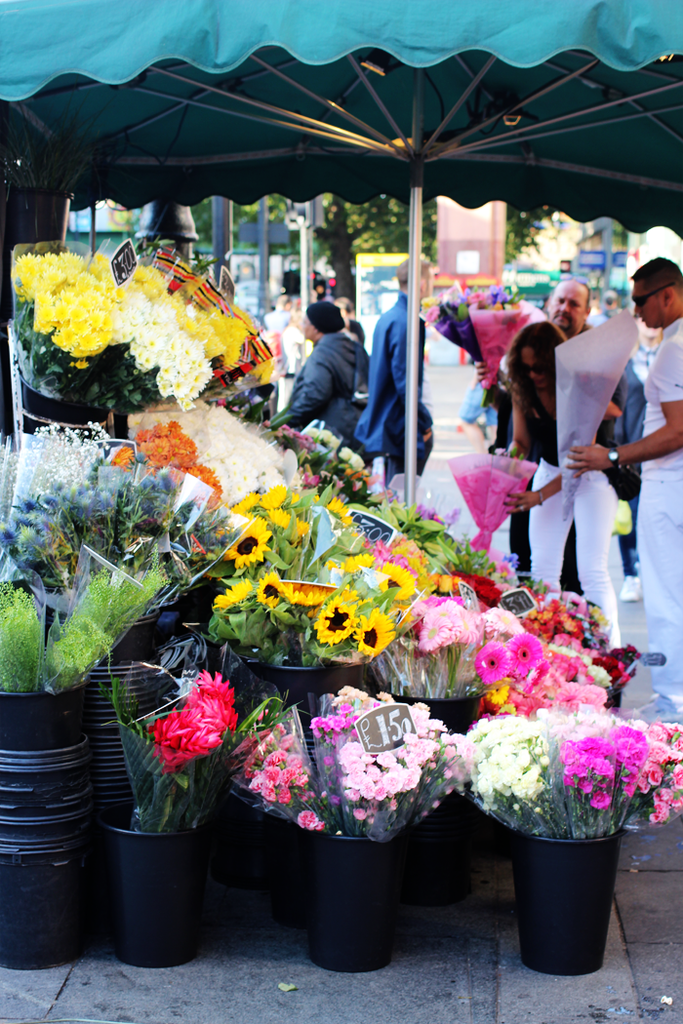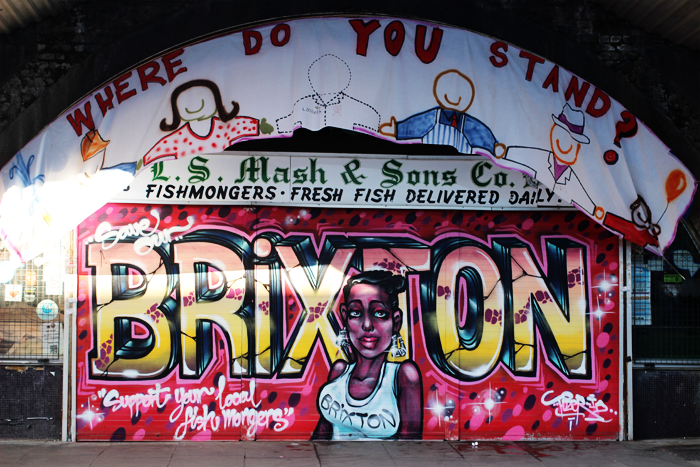 It's good then that Pop Brixton has come to the rescue. Commissioned by Lambeth Council, it's bringing (even more) buzz into Brixton and at the same time creating jobs and supporting local businesses. Ever since I read about the place in Time Out I desperately wanted to go and spend a lovely sunny evening wandering around and, most of all, eating in its many little restaurants. The site is built of multiple shipping containers housing yummy food stalls, vintage shops and bars. But let's face it – for me it's always about the food.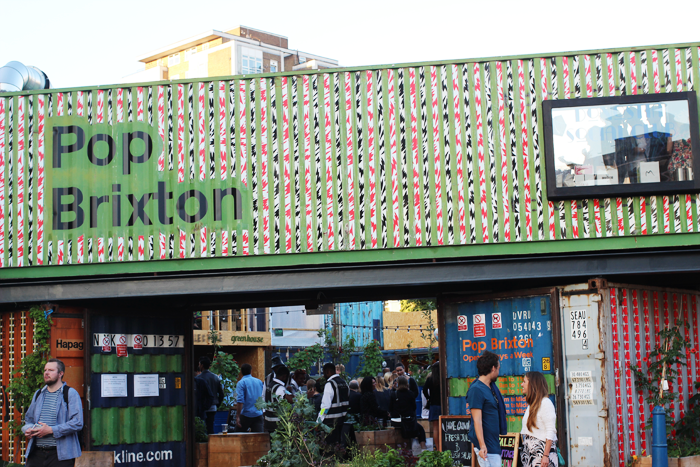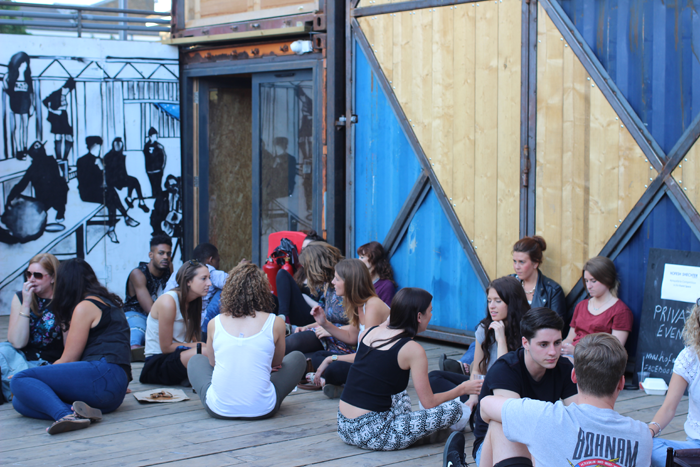 The atmosphere is super nice – the place is buzzing with people but at the same time it doesn't feel too claustrophobic or full. There are plants surrounded by benches to sit on, wooden floorboards perfect for a bit of a picnic and then even more seating space upstairs where you can fully take in your surroundings. There's even a ping pong table! Be careful though – you may end up with a ball in your drink..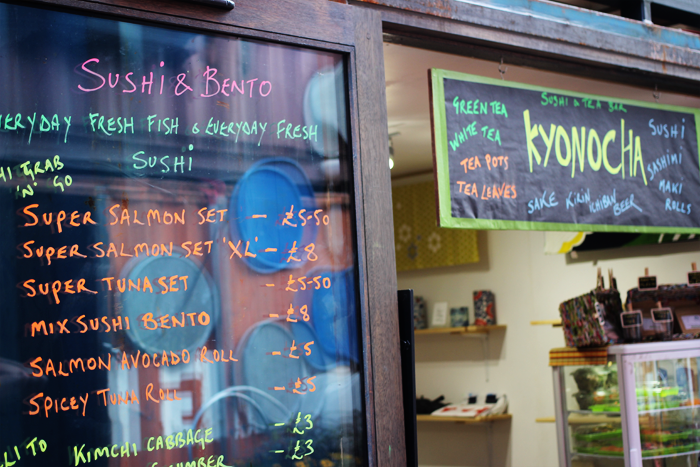 Like I said before – it really is all about the food here! I ended up going for Mama P:s cajun fries (with homemade sauces!) which were amazing. I was still left craving so many other things though as the choices were endless – I promised myself I would go back for at least Mama's Jerk, L'Amuse-Bouche and Zoe's Ghana Kitchen. I might be making a few more trips back that way, so watch this space..!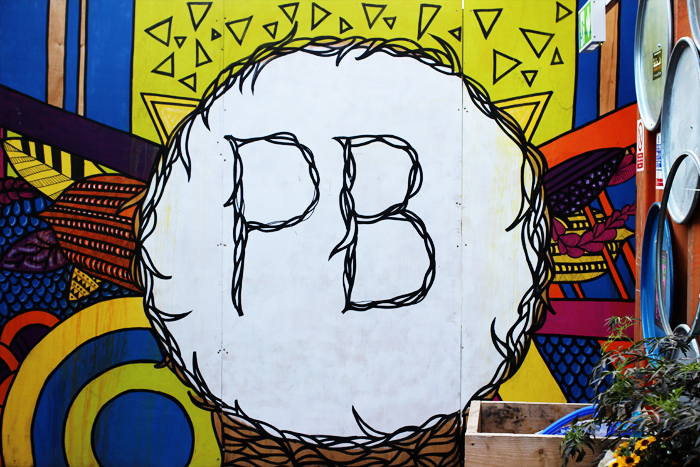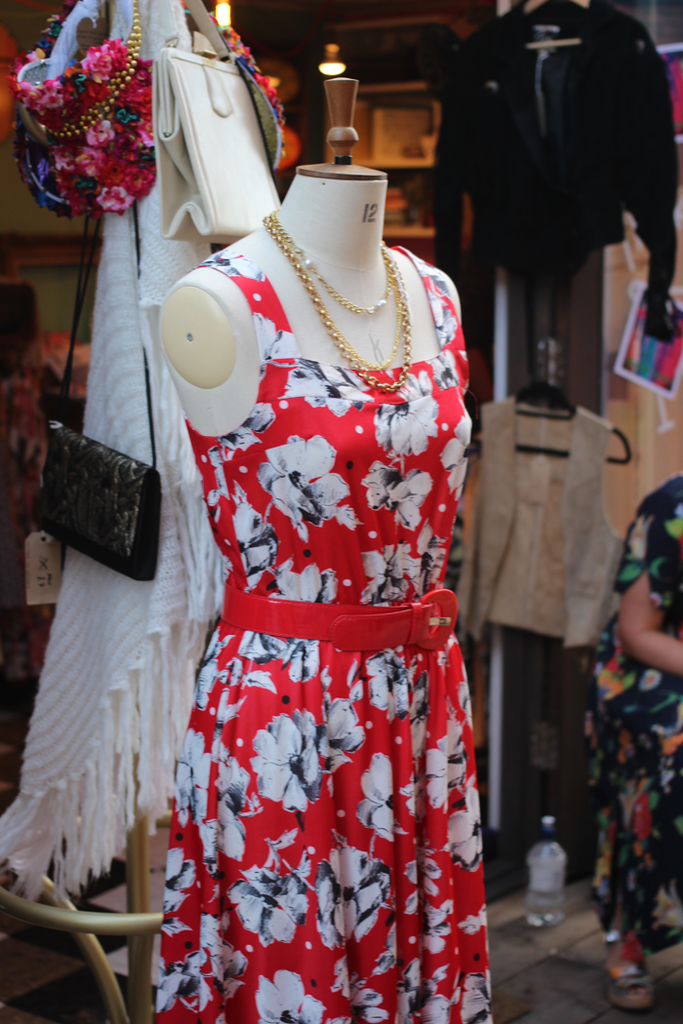 I didn't even go in to this shop as I didn't have any extra money to spend and already knew I would've wanted to buy everything. Just look at that dress – it's so pretty!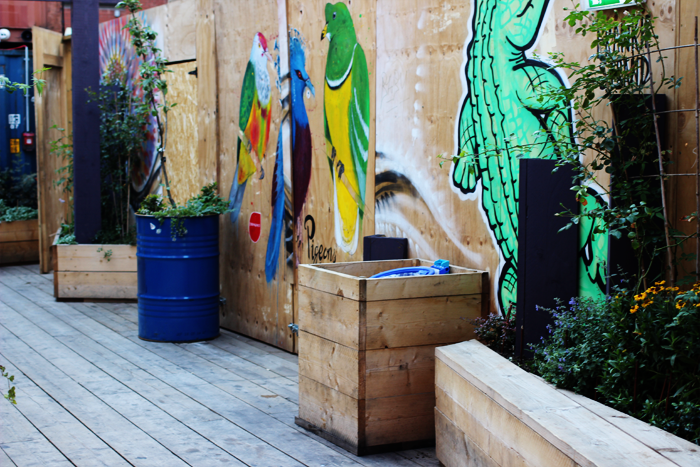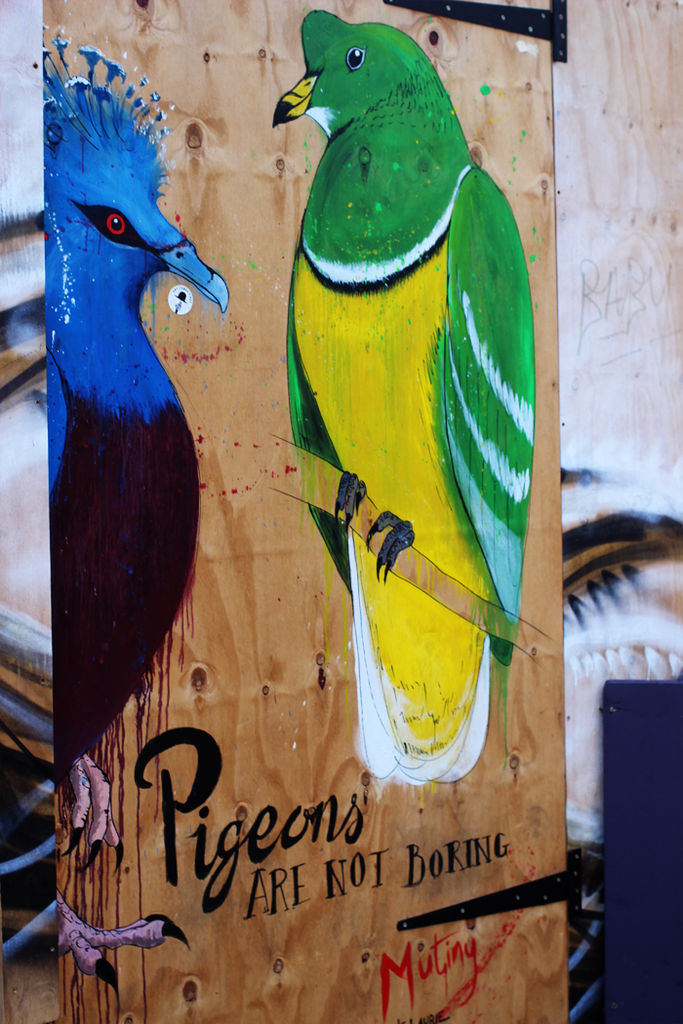 Aside from things to buy Pop Brixton also holds all sorts of events, from yoga and dance lessons to gigs and club nights. One of these days when the sun decides to come back (summer's not over yet, guys!) I will definitely be heading back, and who knows, maybe even try a class or two! Right now though I am suffering from another cold so at the moment I'm only dreaming of the outside world and all the fun things it offers. Like fresh air! And real people instead of characters in films!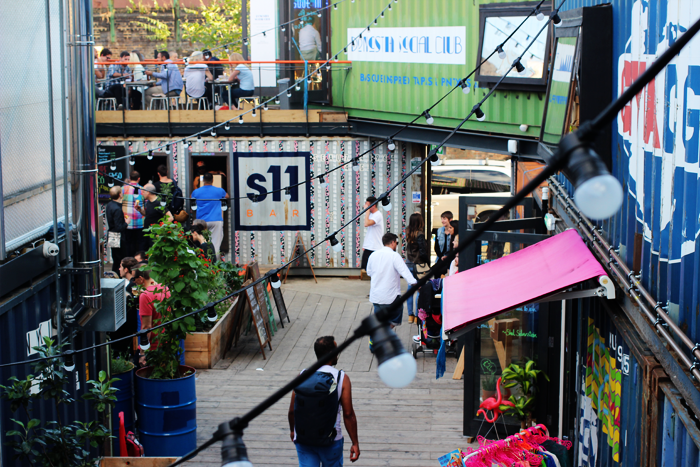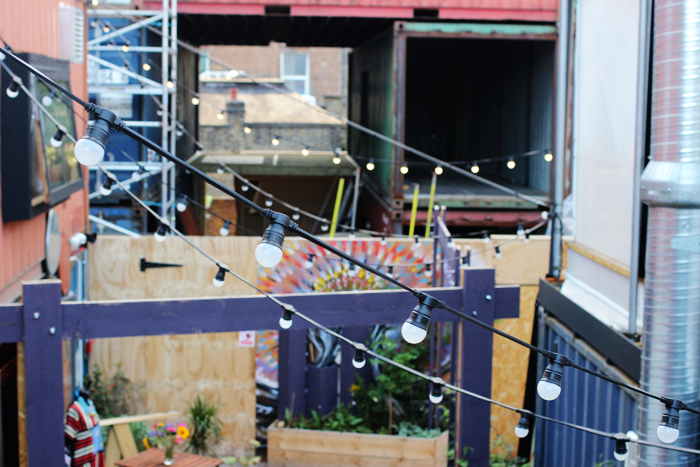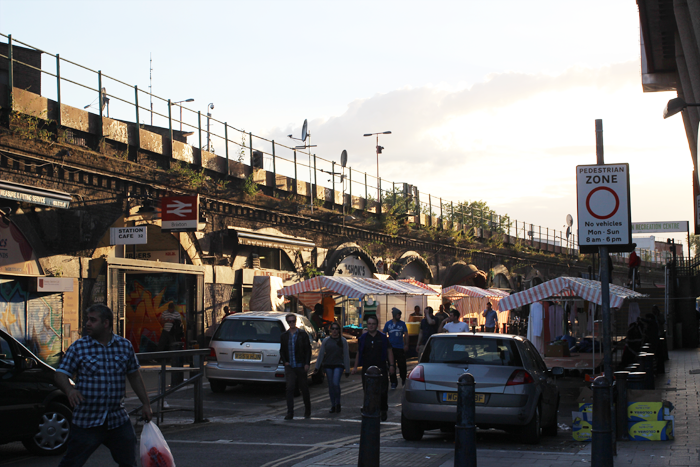 Has anyone else visited Pop Brixton yet? And did you love it as much as me if you have?