This summer really has been a busy summer for weddings. In my whole life I've probably only been in about 2-3 weddings altogether and now this summer alone I'm going to three! The following pictures are from Wedding Number 2 in Suffolk where we went to witness Jim's old school friend Sarah getting married. The wedding was held in the lovely Somerleyton Hall and we were lucky to have yet another great sunny wedding Saturday.
Unfortunately I hadn't had the time or moneý to go buy a new dress just for the wedding so I opted for a safe choice – my favourite dress. This is one of those dresses that I always feel comfortable in so it's great for those bad days when nothing seems to fit or look good! I topped the dress with my flowery kimono from Warehouse that I also wore in the other wedding in Finland. It just seems to make every outfit just that little bit smarter!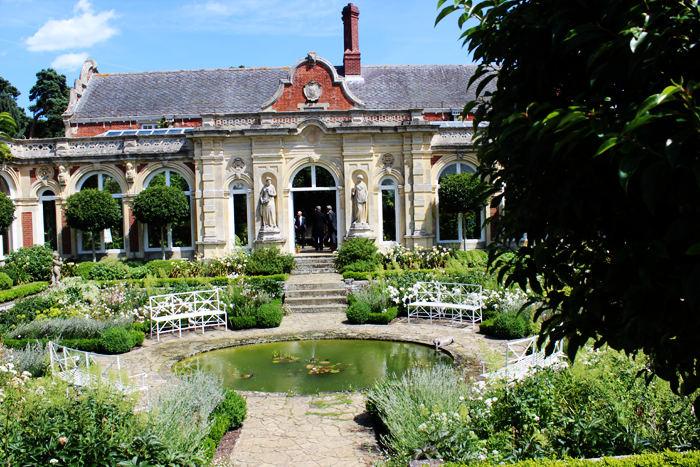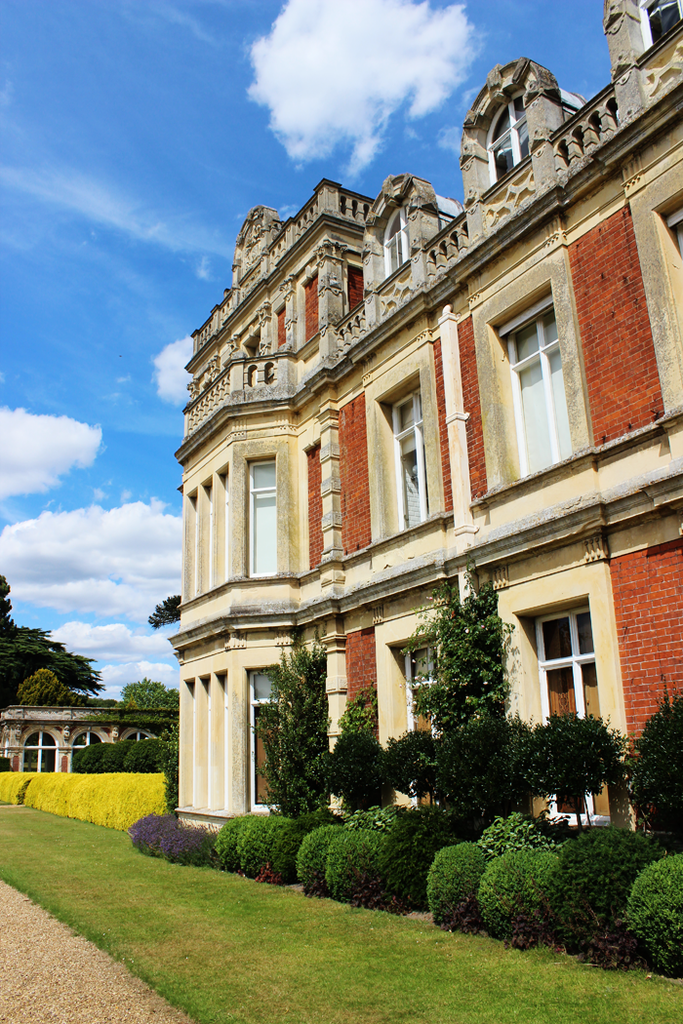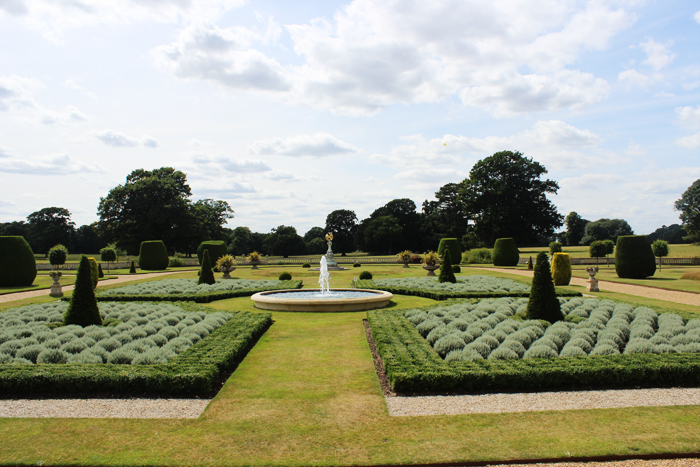 As you can see the venue was absolutely gorgeous! I jokingly even told my boyfriend that before moving to London this is how I always thought everywhere in England looked like.. Damn those Jane Austen movies! In all honesty I did know better but my period piece loving soul always loves going to places like this and pretending the grimmer reality behind the walls of this grand estate don't exist at all..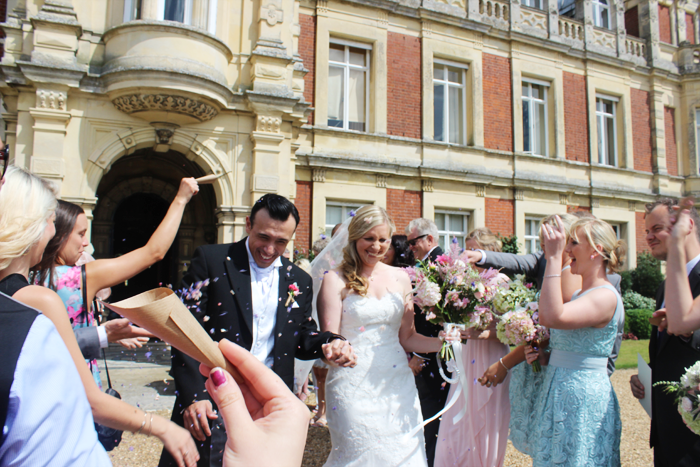 Instead of rice we threw lovely flower petals on the newlyweds. A much better idea in my opinion – one must not waste food..!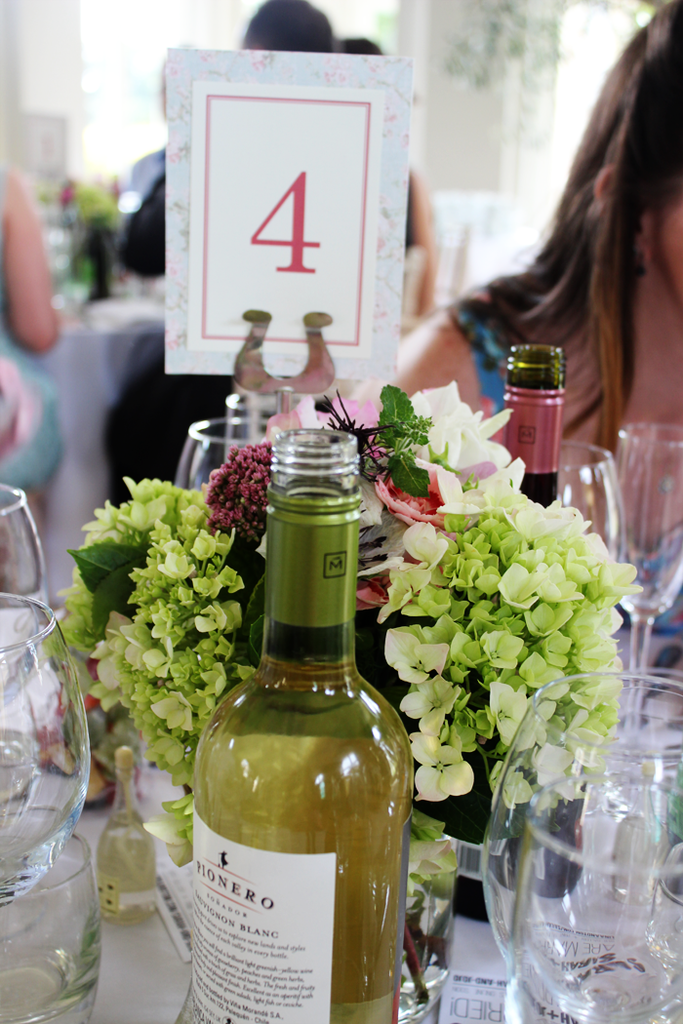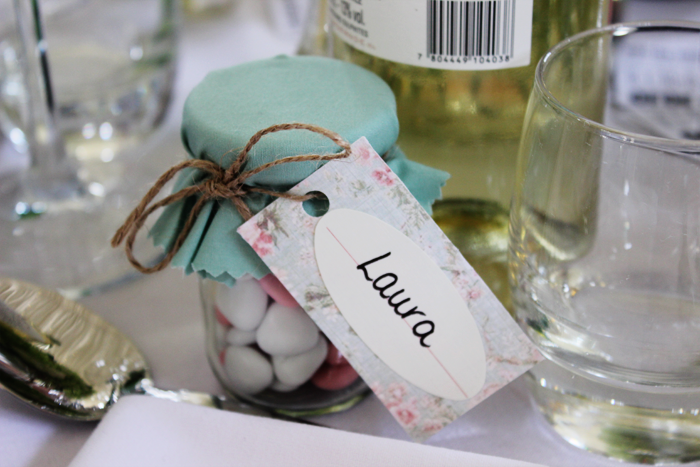 Chocolate for me..
…and local beer for Jim! We still have both of these almost untouched as it feels wrong to interfere with such lovely presentation!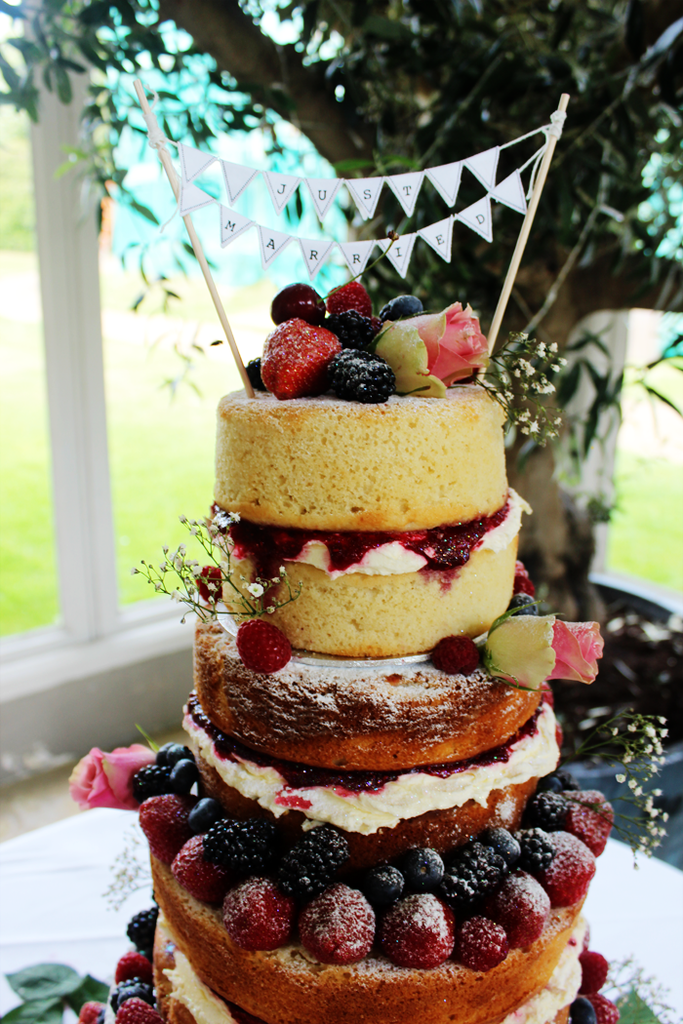 I still dream of this cake – it was absolutely gorgeous. I'm actually still amazed how this stayed intact – I've lost count on how many layers there are! Perhaps better not to try this at home – at least yet..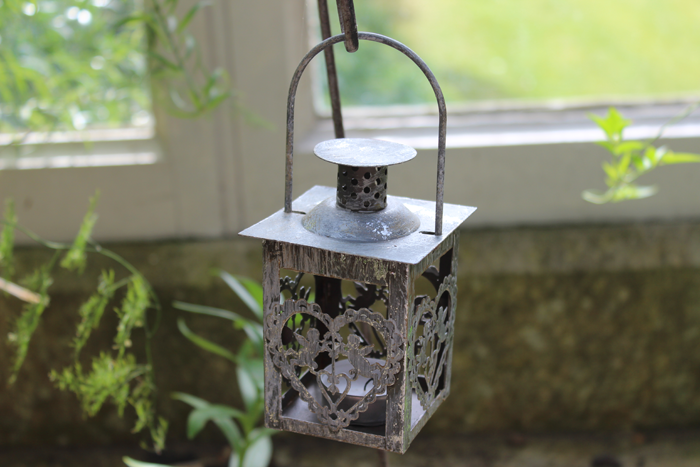 Thank you to Sarah and Jojo for such a beautiful day – I wish you all the happiness in the world. x
---