29/06/16
Architecture in Helsinki
Greetings from Helsinki!
I'm a bit biased, but I've always thought that Helsinki was one of the most beautiful cities I've seen. Sure, it doesn't have an old town per se, and the whole city is relatively new, but what it does have is a plethora of gorgeous architecture, such as the many art nouveau buildings dotted around the city. The Nordic version of this architectural style is called Jugendstil (a word also used in Germany) and it dates back to the end of the 19th and the beginning of the 20th centuries.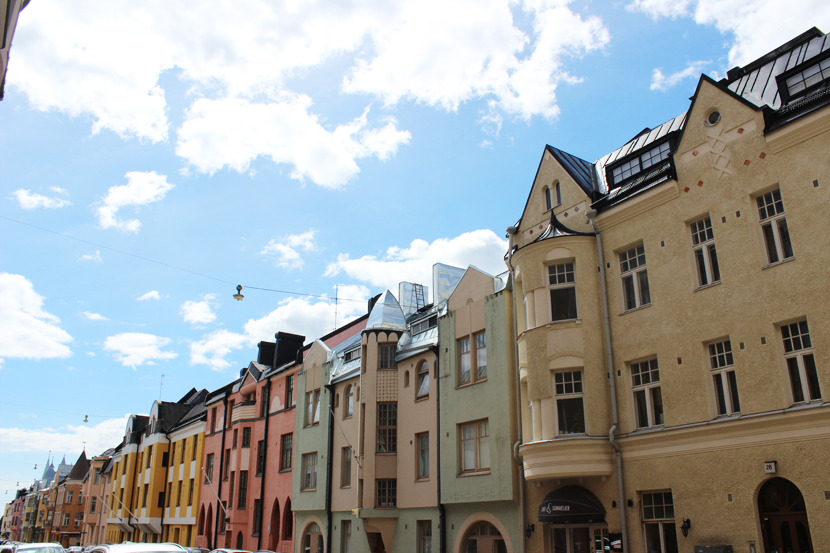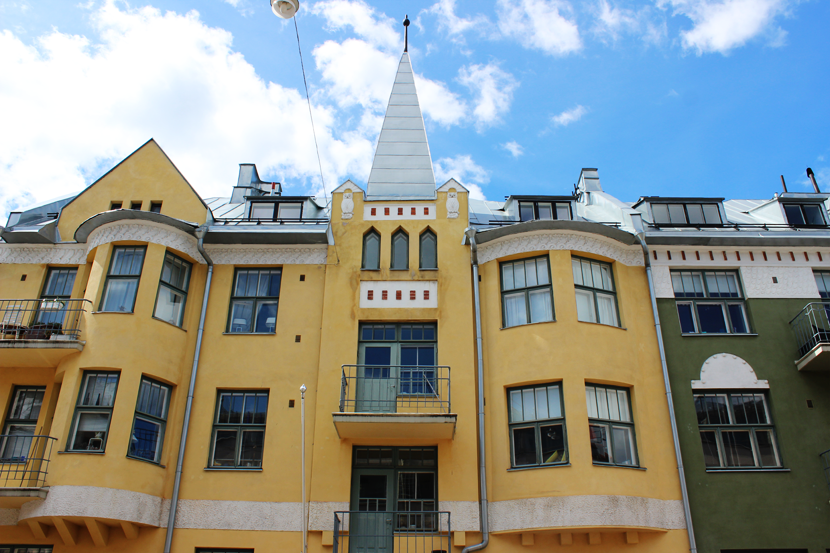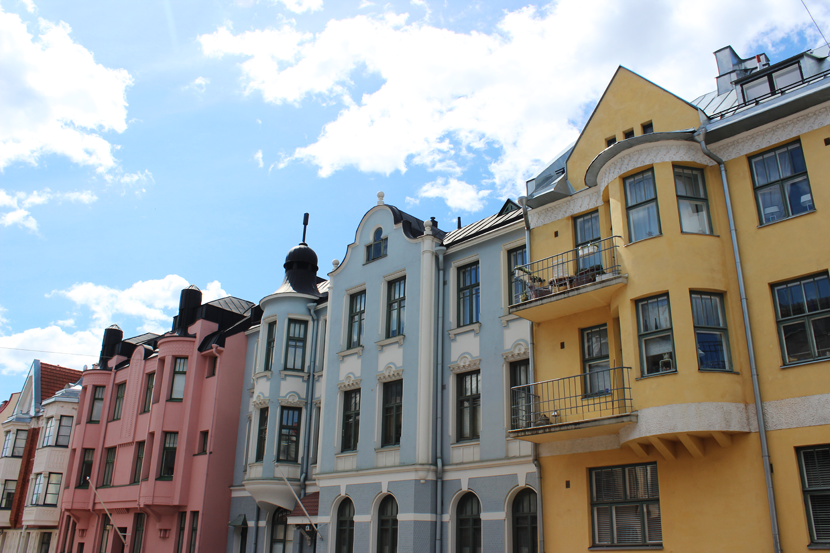 There are certain areas of Helsinki that are more dominated by Jugendstil than others. If you're visiting the city, I would recommend visiting the districts of Ullanlinna, Eira or Katajanokka, to name a few, which conveniently are all very close to the seaside as well. Whenever I wanted to have a really nice walk or just head somewhere beautiful to take some pictures, one of these areas would generally end up as the winner. Seaside and beautiful architecture – what's not to love?
Not all of the buildings in these pictures are Jugend – I just chose pictures that I think showcased the beautiful side of Helsinki you might not have realized existed. It's a bit of a hidden gem and I have no intention in just keeping it to myself! (If I'm right, some of the buildings above are Neoclassical architecture – correct me if I'm wrong though!)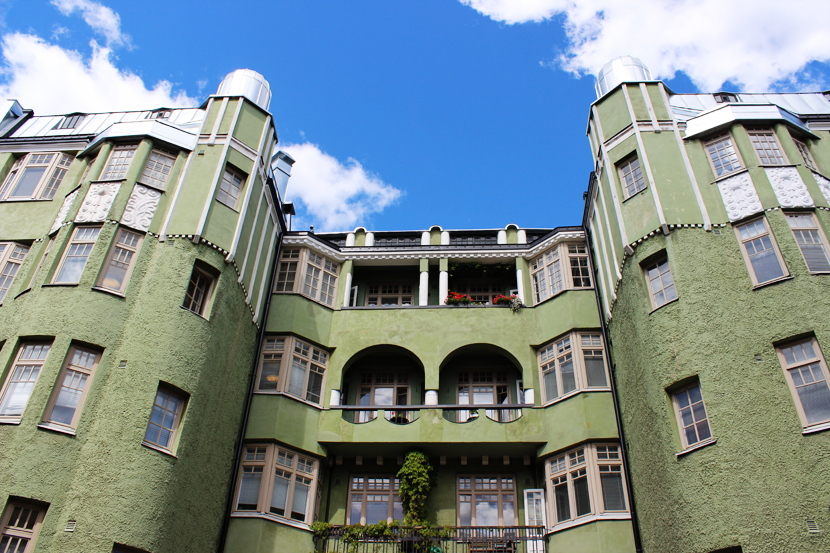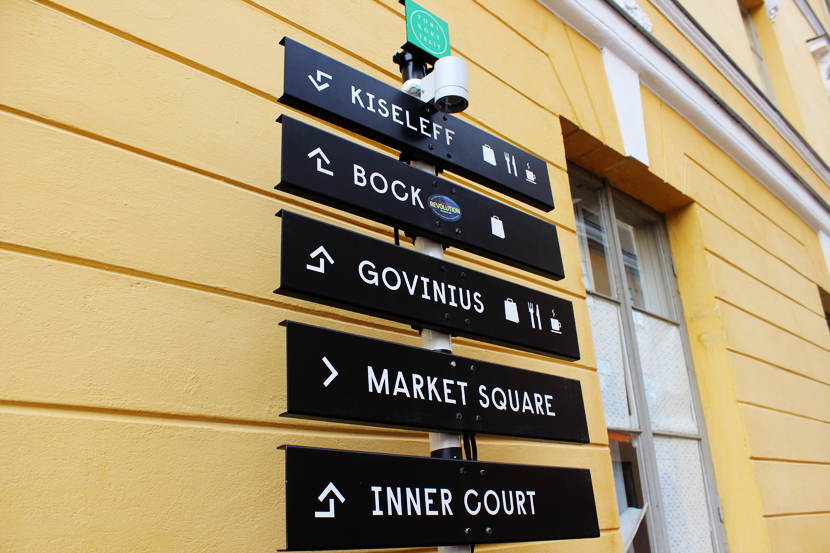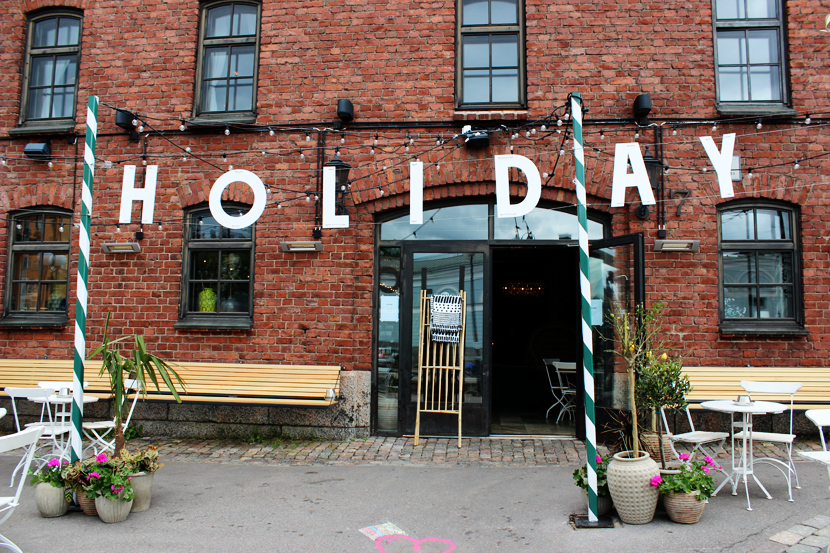 Hope you enjoyed this post – I know it's a bit different than my usual ones but I thought these pictures spoke enough on their own without needing too many words. Helsinki tourist board, hire me?