07/06/16
May highlights
Glasgow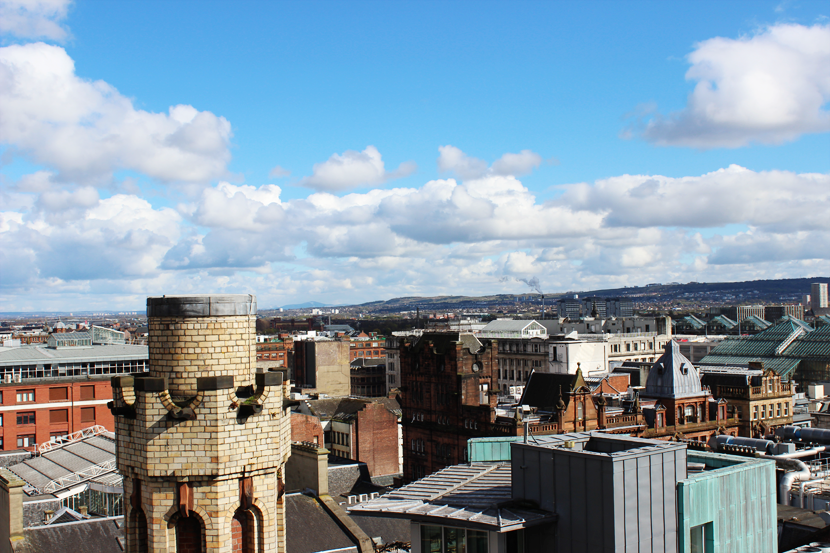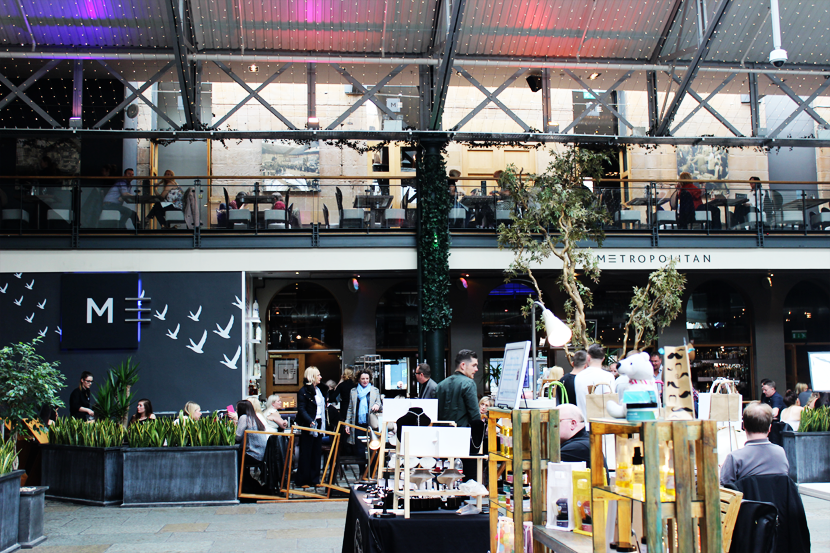 If you've read my last few posts you'll already know I went to Glasgow with my friend Sarah in the beginning of May. I've wanted to go to the city for many years now and so when an amazing Secret Escapes deal revealed itself to us we decided that now was as good a time as any. I honestly had so much fun on this little mini trip and its really awoken my love for short breaks – you don't always have to go that far or for a very long time to get that sense of freedom and relaxation of being on a holiday. Glasgow was a perfect choice for a weekend break as its full of beautiful architecture, lots of cool eateries and bars and sooo many shopping opportunities. Check out my eating & drinking guide here and my general city guide here.
Picnicking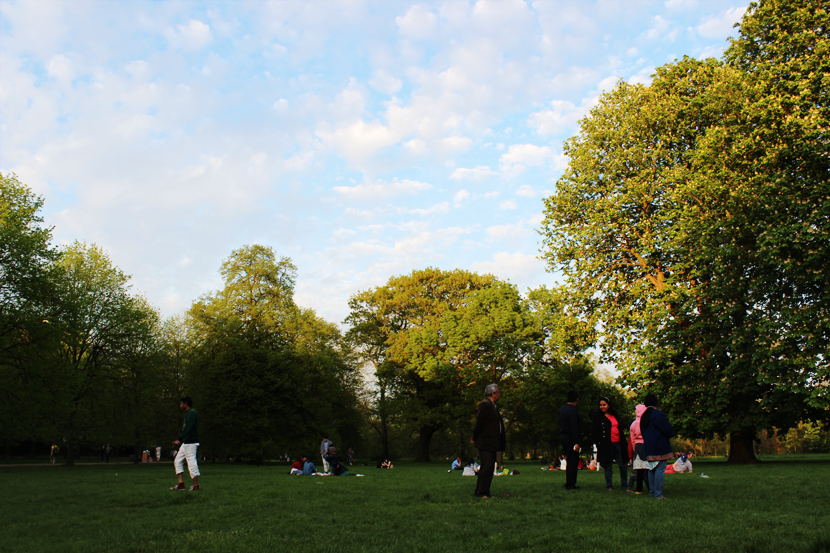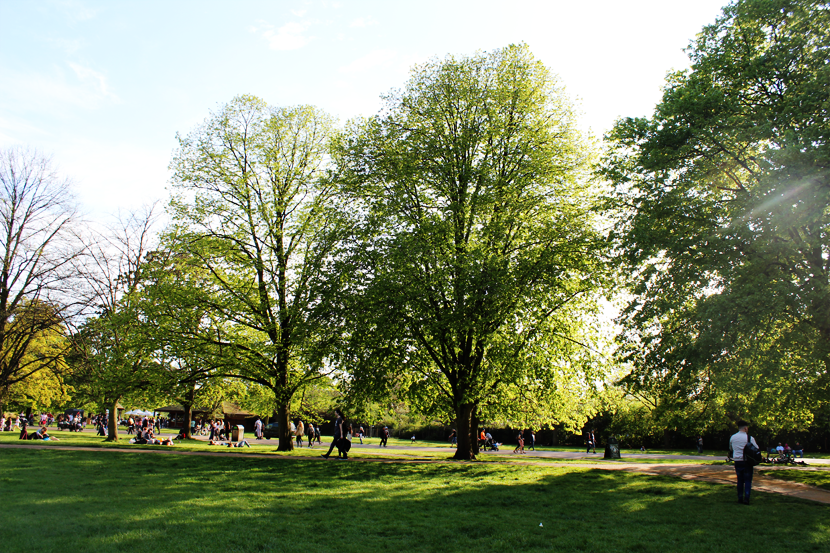 Remember that ridiculously hot weekend in the beginning of May? That tiny little heatwave was seriously so ridiculous that it actually has made me think it's already actual summer on more than one occasion. A few days ago I was thinking that "I haven't had time to do any of those summery things I wanted to do this summer!" before actually realizing it wasn't even June yet.. This is what a bit of sun does to me! Anyway, on that lovely sunny weekend me and my colleagues met up on Saturday at 1pm in Hyde Park and didnt't leave before the sun started going down. It was the most glorious warm and stress-free day and if the rest of the summer turns out to be a bit crap I will still always have that one day (so dramatic..). Definitely one of the top highlights of the last month!
Sunny Sundays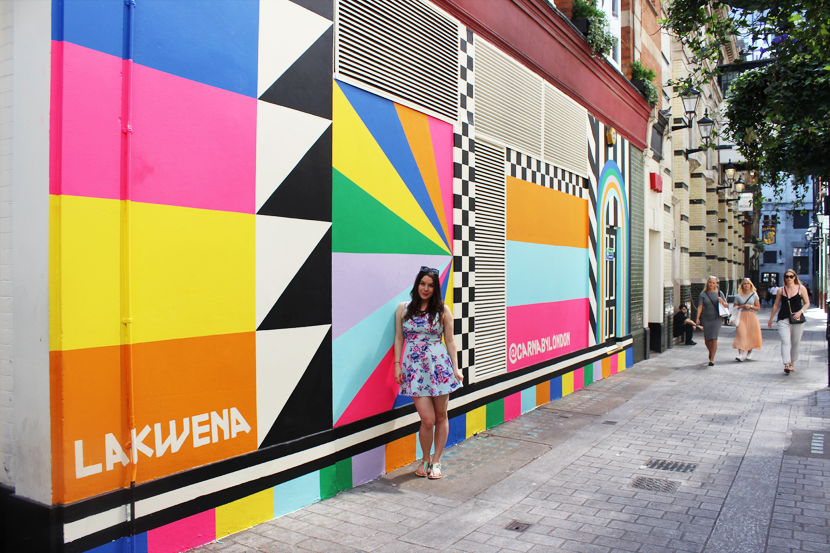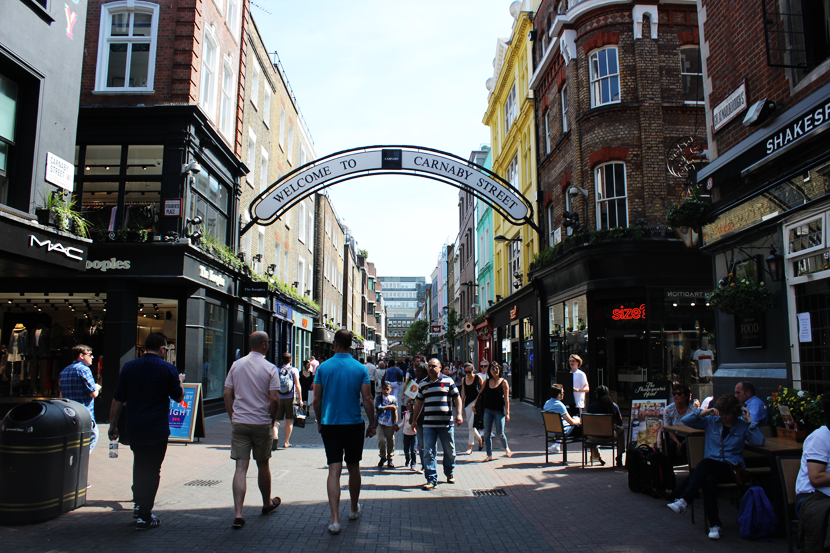 The only downside of the picnic mentioned above was that if you start drinking prosecco in the sun at 1pm you will feel absolutely horrendous the next day. Luckily for me the following Sunday was super sunny and beautiful as well which always helps, so I dragged myself out of bed and headed to central London. I hate Oxford Street with a passion but there are a few really nice places super close to it so I find myself on Oxford Circus station cursing the whole mankind a bit more than I would care to admit. Carnaby Street especially is great on a nice weather – buzzy, full (but not too full!) of people and just full of that great atmosphere you get when people are sitting on terraces drinking and eating and everyone is just in such a great mood! Also, Carnaby Street has another great colourful wall I like to take pictures of (such a random thing to love, I know!) – my other favourites can be found here and here. I just really like colourful stuff!
Orange & lemon juice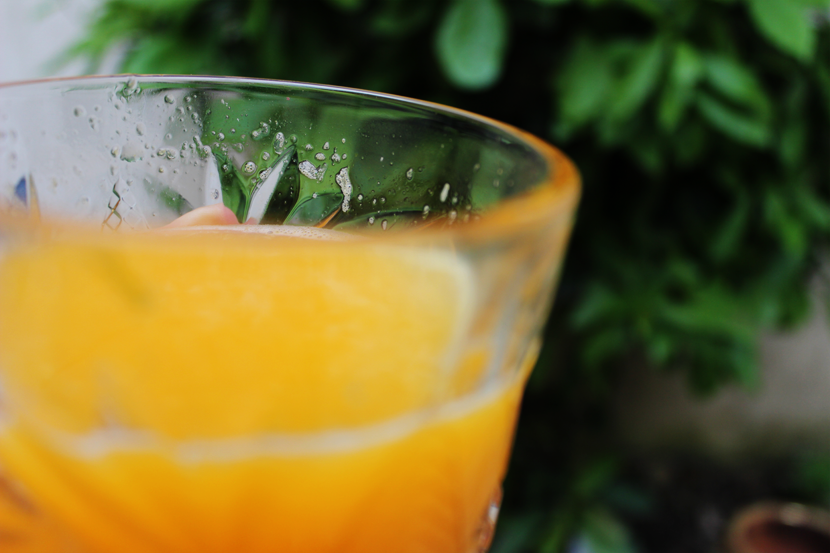 You have to try this! Buy a citrus squeezer (you can get them for pretty cheap, mine was only about £20) and for one (big-ish) drink squeeze 3 oranges and 1 lemon. If you like sour stuff you will absolutely love this – it was so refreshing and tasty! And I really, really want one right now. Might need to pop to the corner shop for some citrus-y goodness.
The Shard & a girly weekend
My good friend Hanna was visiting London last weekend so my it was a bit more special and more active than normally. The weather was pretty good, aside from a gloomy morning on Saturday, and we just basically walked around Brixton shopping and sipping cocktails the first half of the day. The second half was when the specialness really begun – we went to Aqua Shard on the 31st floor of, you guessed it, The Shard! We were really lucky and managed to get seats right by the window where the views were absolutely magnificent. I was so happy and in awe that I actually forgot to take proper pictures so all I really have for you is a picture of the bathrooms.. But in all fairness they were one of the nicest toilets I've ever been to so it's not too bad at all. Just look at that pretty view! London, I love you.
Here's to June and making even more lovely memories!