10/06/16
Snippets from Glasgow
I bet you're sick and tired of me going on and on about Glasgow by now but I just can't help it! This post will be a bit different though as it's not as clearly "curated" as my two previous guides. The photos below didn't clearly really fit into either my See & Do category or the Eat & Drink one but as I still really liked them I decided I would just share them on their own and let the pictures speak for themselves. Mostly. I'll probably still ramble on a little bit in between..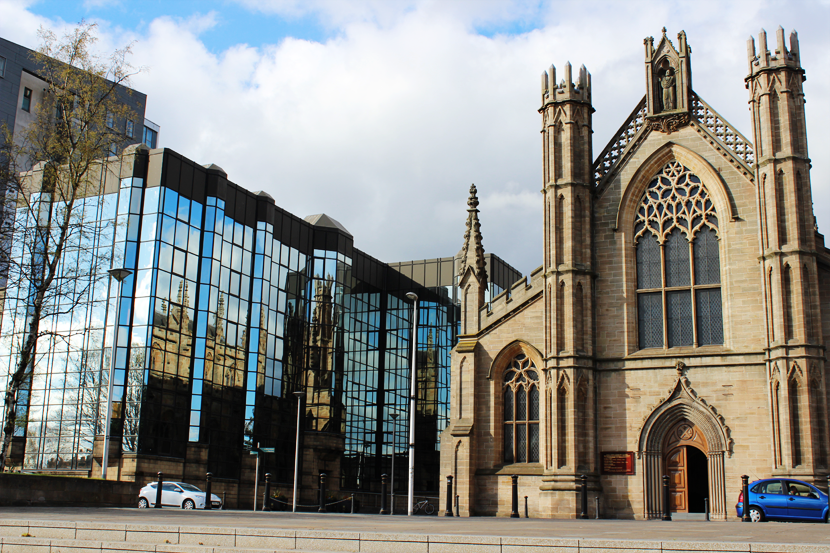 I love the contrast between these two buildings – modern & old living peacefully next to each other.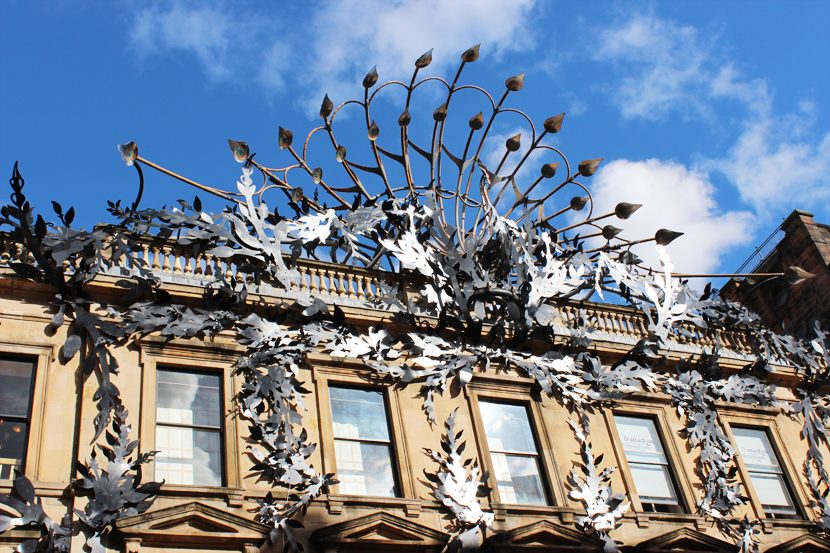 I'm not even sure what this is supposed to be but it's really cool! Any guesses on what it represents?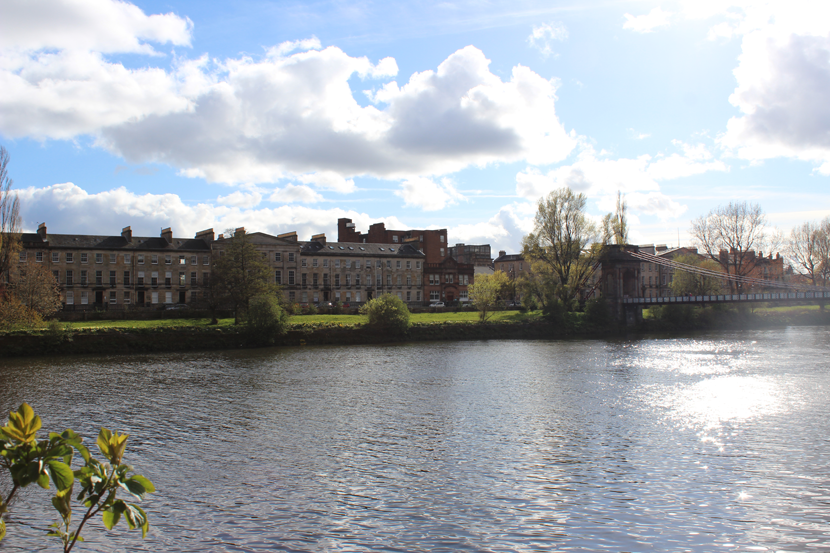 I feel like Glasgow was equally gritty as it was beautiful and sophisticated – the perfect combination. I always lean more towards beautiful grittiness and I've never been a big fan of anything being too polished. This is probably one more reason why I really liked Glasgow – I feel like it had just the right balance.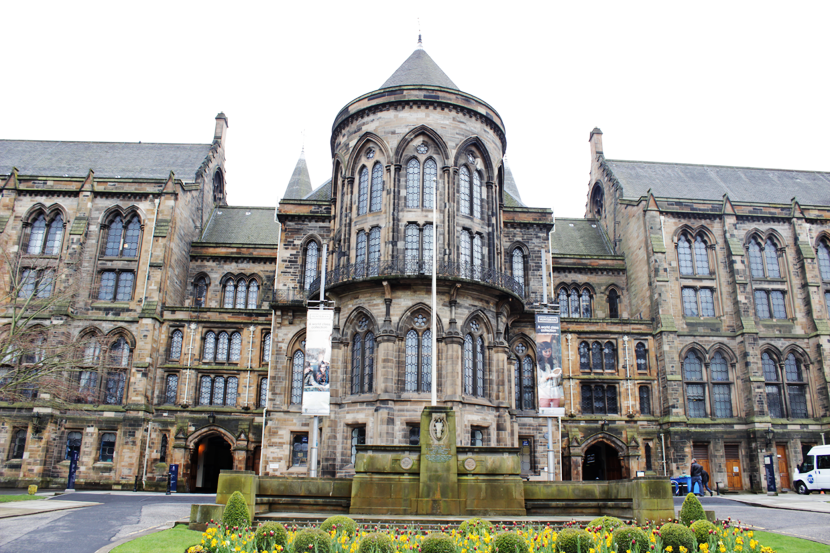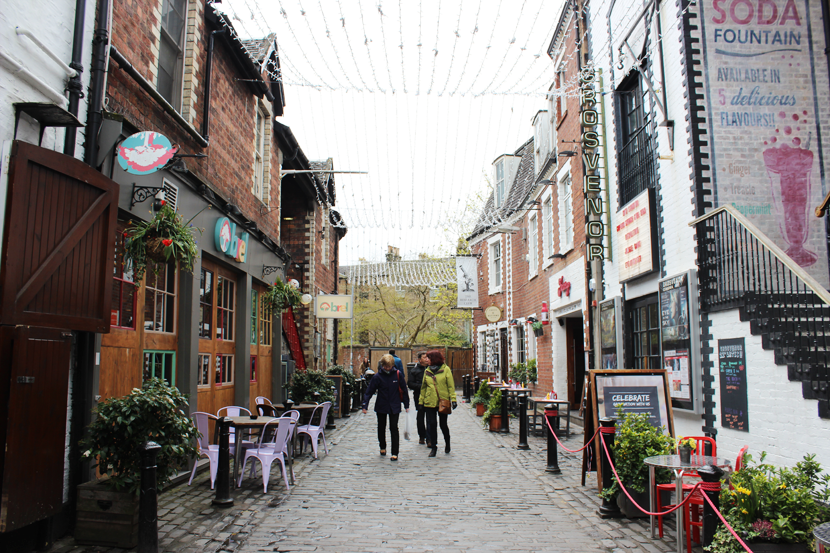 My beautiful travel companion Sarah. We're already planning our next city break – any recommendations?!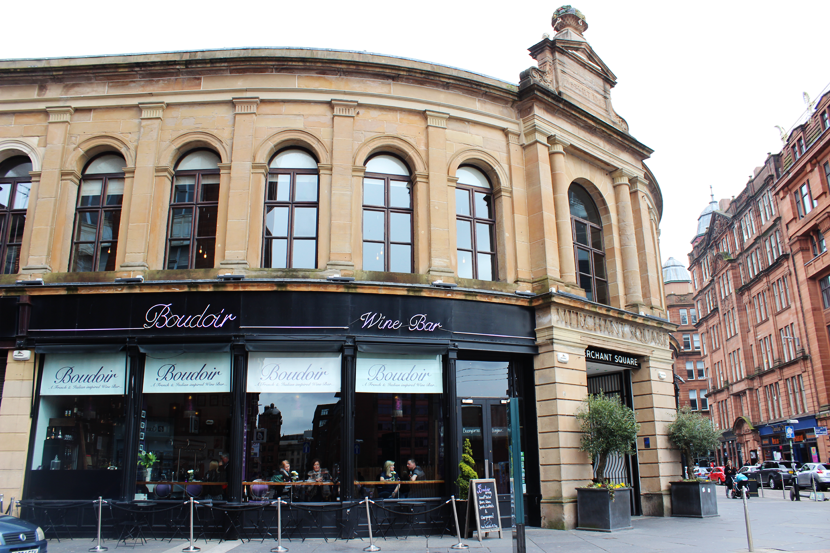 I felt it was important that I end this post with this picture. I feel like I need to come back to this one every now and then and read the quote in capital letters, just to remind myself of it's importance. It might serve as a valuable reminder especially in the more difficult moments of life.
Enjoy your weekend all you lovely people – hope it's a one to remember!